BIGBANG's T.O.P shared a video on his Instagram story, shortly after he deleted it. Though fans were quick to download the video and reupload it. T.O.P has been inactive on his instagram since his military enlistment, however, there have been a few times he's uploaded or liked through his public account to quickly change it to his private. So maybe he meant to share it through his private account.
https://www.instagram.com/bigbang_kingot5/p/BpMCZm8BIH5/?utm_source=ig_share_sheet&igshid=1w6s26il3nmvb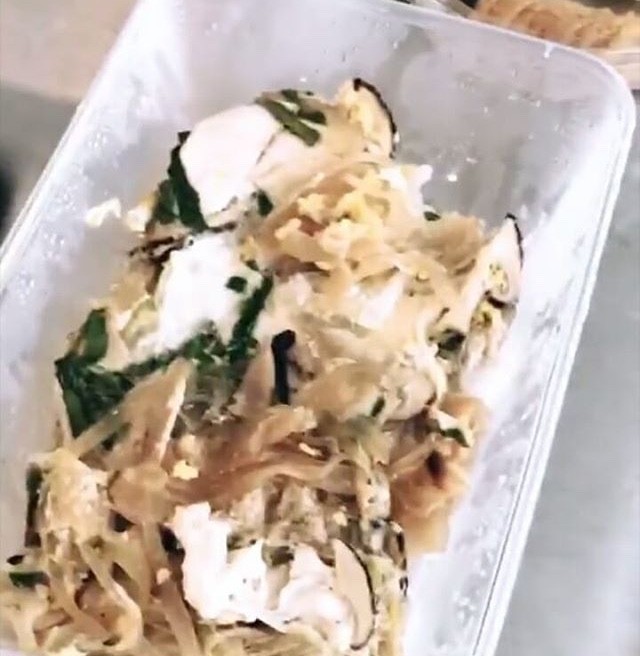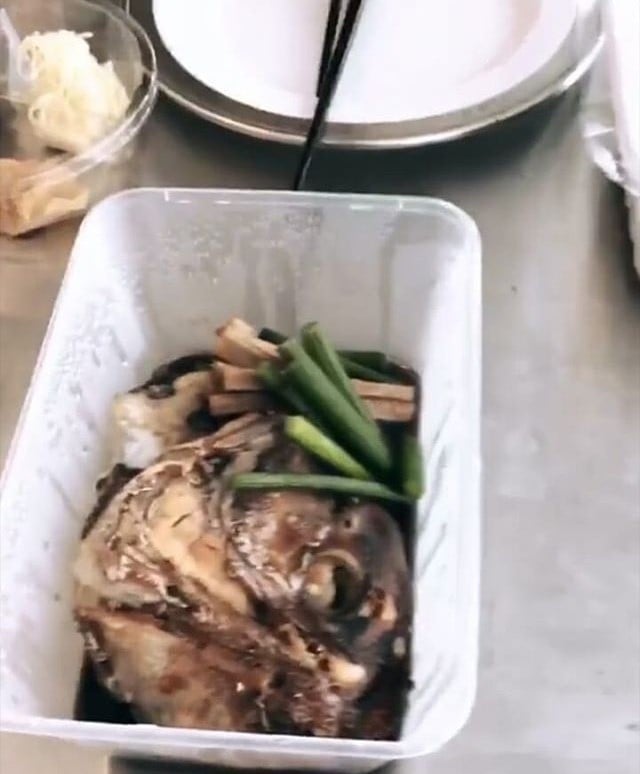 The video shows T.O.P sharing his food from Ariake, a Japanese restaurant.
Thats a lot of food, I hope it was enjoyed and although he probably didn't mean to share it publicly, it's still nice to hear his voice again