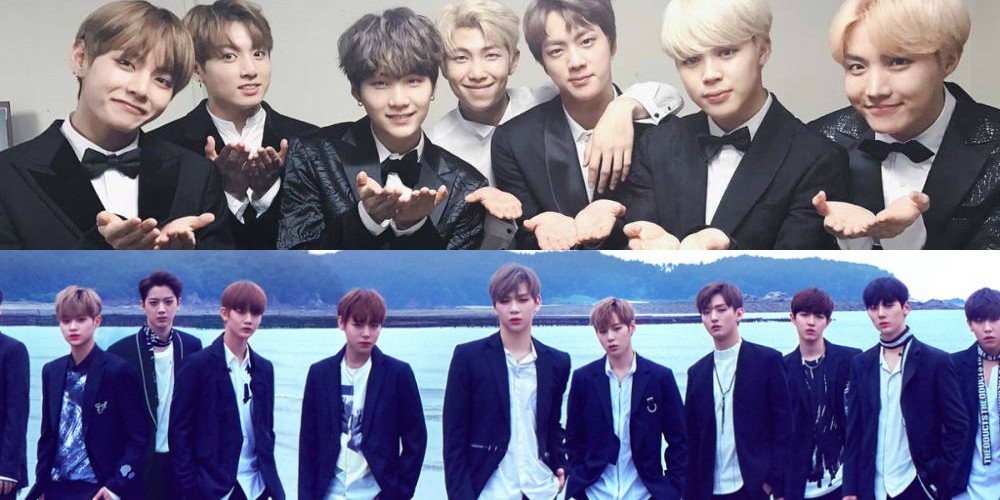 Ticket scammers who targeted fans of BTS and Wanna One have received their sentencing.

On October 18, the Seoul Western District Court sentenced Mr. Jeon (33) to 1 year and 6 months of jail time for habitually selling fraudulent tickets. According to the judge, "The defendant was previously accused of similar charges 4 times, and he's already been imprisoned for 2 cases. However, he repeated the same crime, and the repeated offense towards random individuals was deemed a serious crime."

Reports revealed Mr. Jeon had posted on social media that he was selling tickets to Wanna One's concert. When he received money from unsuspecting fans, he quickly cut off communication. He's said to have committed fraud 30 times for a total of 8 million Won ($7,035.80 USD), which he gambled and spent on living expenses.

The same day, Mr. Lee (21) was also tried for scamming BTS fans. By using screenshots of legitimate tickets, Mr. Lee scammed a total of 40 people for 13.3 million Won ($11698.28 USD).