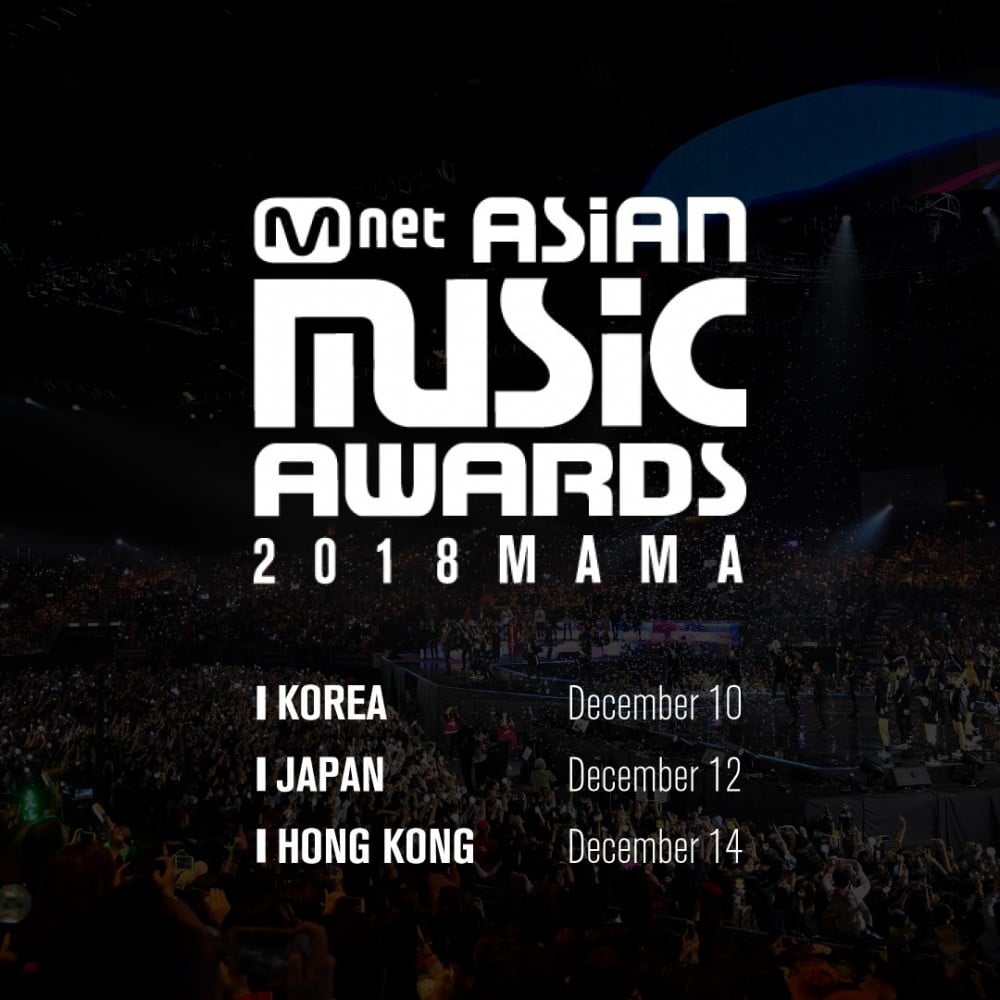 It looks like SM and YG will not be participating in MAMA this year.
Last year, none of the YG artists attended the award ceremony. This was odd considering PSY had made his comeback with his 8th regular album, Big Bang's GD had also released a solo album, WINNER and iKON also had busy promotions as well. Even their new girl group BLACKPINK had attracted great popularity with their comeback song 'As If It's Your Last'. However, at the '2017 MAMA' award ceremony, none of the YG singers received a single award in any of the categories.
In fact, YG has not participated in the MAMA's since the '2015 MAMA' that was held in Hong Kong. Organizers were sad that YG artists could not attend but they also respected YG's decision. The presence of YG artists at the MAMA's is the main reason a majority of the fans tuned in to watch the award ceremony. In fact, YG artists stages have been the most watched at any award ceremonies for the past couple of years. YG and its artists were the first to be known and made 'MAMA' main stream after it moved overseas from Korea. 'MAMA' is set up as the first music festival in Asia. YG singers are big and always made good use of the stages at MAMA. This is evidenced YouTube views of the past stages.
Among the top 10 performances of 'MAMA', the top seven stages are those of YG singers. The 'Good Boy' stage with GD and Taeyang came in first with over 25 million views, the second stage of BIG BANG in 2013, and the third stage of BIG BANG in 2015. The fourth place is the number of hits of 18.91 million in 2015 with the surprise stage of 2NE1. In 2013, the "growling" stage, which was named "MAMA" by EXO, came in fifth place, and the sixth place is BIG BANG's GD stage in 2013. Seventh place is BIG BANG's 'Fantastic Baby', 9th is 'Gangnam style' and 10th is GD's 'Trouble maker'.
At a glance, you can see that the most loved stage in 'MAMA' is YG's. A broadcasting official in 2016 said, "YG came up with the idea of showing a good stage, not just to get a prize for 'MAMA'. The stage of 'MAMA' was big and nice, and the artists of YG came out brightest on it. We won't be able to see the synergy of the two, so many people are sad, "he said.
What do you think of this issue? Will you be watching the 2018 MAMA without YG and SM?