Jungwoo
is trending worldwide for his beauty!
The NCT member turned into Rose from the iconic film 'Titanic,' while fellow member Jaehyun cosplayed Jack.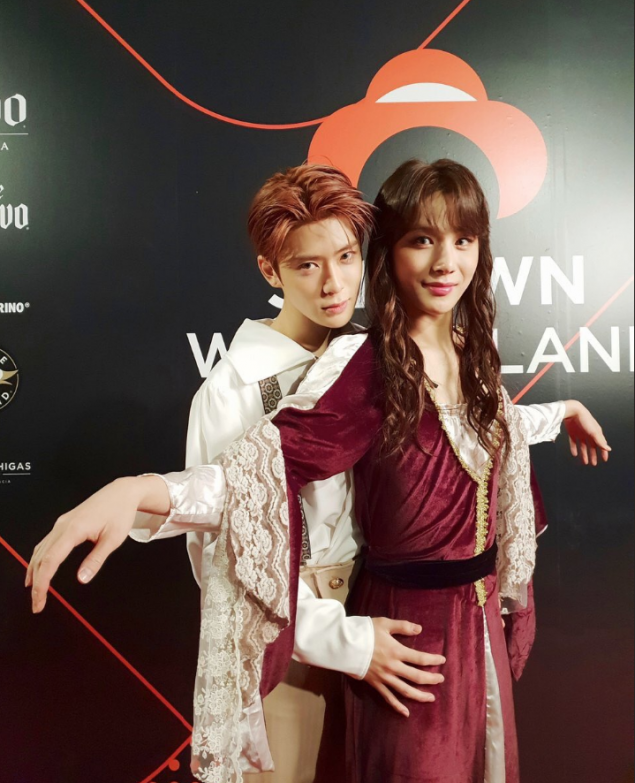 [SEEALSO]https://www.allkpop.com/article/2018/10/check-out-the-costumes-from-the-2018-smtown-wonderland-halloween-party[/SEEALSO]

Fans just can't get over how pretty Jungwoo is with the Rose look.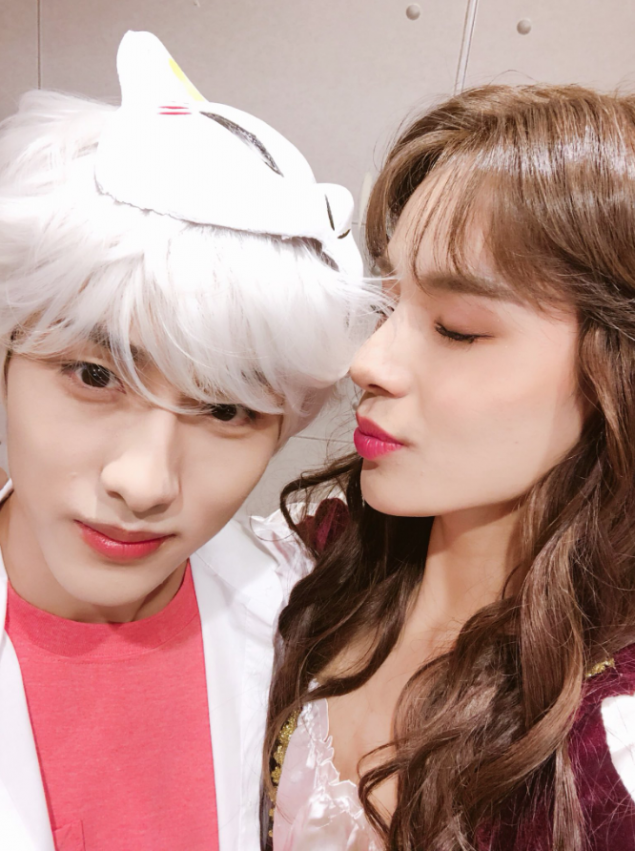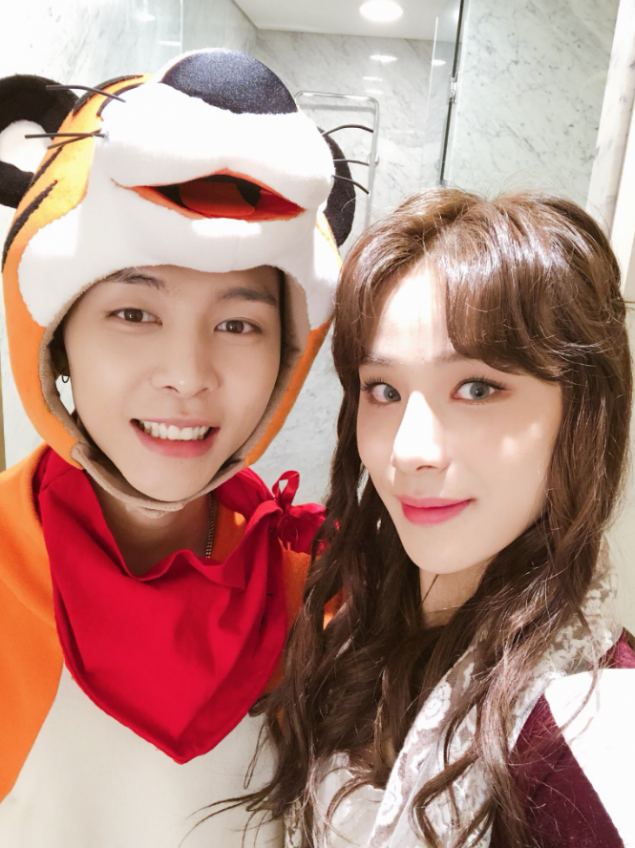 Fans expressed astonishment toward Jungwoo's beauty on Twitter:
If im not an nctzen, I swear i'll believe everyone who'll say that jungwoo is a female because damn look at that pretty face ... Wow pic.twitter.com/rPoXPE1U0l

— tin? RenMin au (@doyoungculture) October 31, 2018
Jungwoo's name ended up trending worldwide on Twitter thanks to the amazed fans. Were you also blown away by Jungwoo's gorgeousness?