ARMYs both in Korea and overseas have noticed that during BTS's U.S. leg of their 'Love Yourself' world tour, the members faced constant occurrences of items being thrown at them on stage from fans below.
In various fancams, photos, etc shared via ARMYs who attended BTS's 'Love Yourself' tour stops in Fort Worth, Newark, and Chicago, the members are being hit by items flying through the air on their arms, legs, and heads. Fans seemed to be throwing items ranging from headbands to toy crowns, stuffed animals, fans, to even money, and some of the items came close to potentially injuring the members.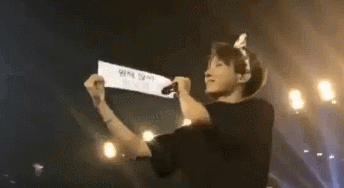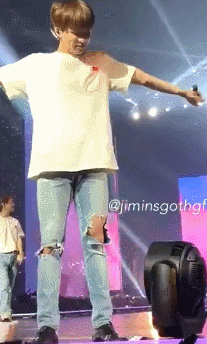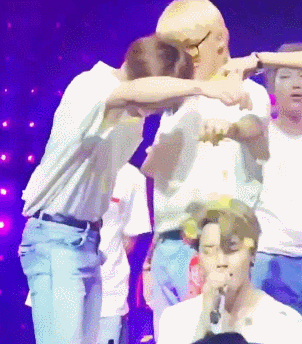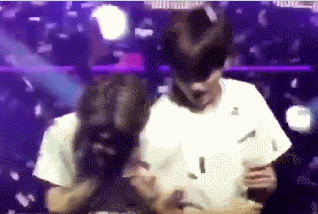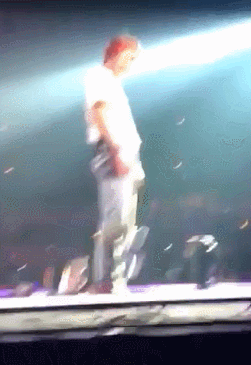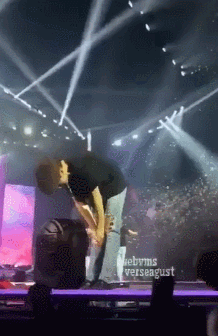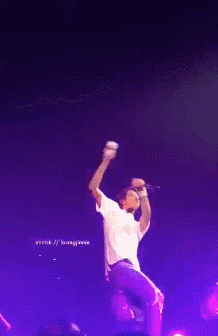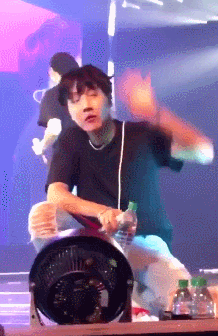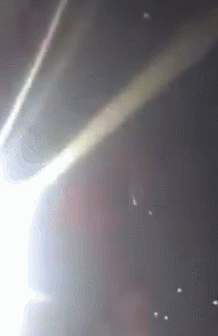 K-ARMYs, watching the incidents occur from across the globe, pleaded with U.S. ARMYs to stop throwing items at the boys, for fear of injury and/or danger. It was noted that during the second 'Love Yourself' show in Chicago, RM addressed the issue directly and said, "Please don't throw your things on stage." Some K-ARMYs are stating that Big Hit Entertainment should enforce official rules to prevent fans from such actions, for the safety of their artists.
K-ARMYs' comments included, "Why do you keep throwing things at our precious boys TT", "Why are they doing that... our boys are gonna get hurt", "That's not how you show your love for the boys!", "Please don't throw things, please protect our members", "It's gotta feel like crap, getting hit like that", "Watching j-Hope smile even after getting hit in the eye makes me so sad TT", and more.