Momo
's doppelganger has been discovered. 
Recently, photos and videos of Mutiara Azzahra have been creating hot issues in various online communities. The Indonesian trainee for the Indonesian girl group JKT48 is making jaws drop with her crazy resemblance to the TWICE member.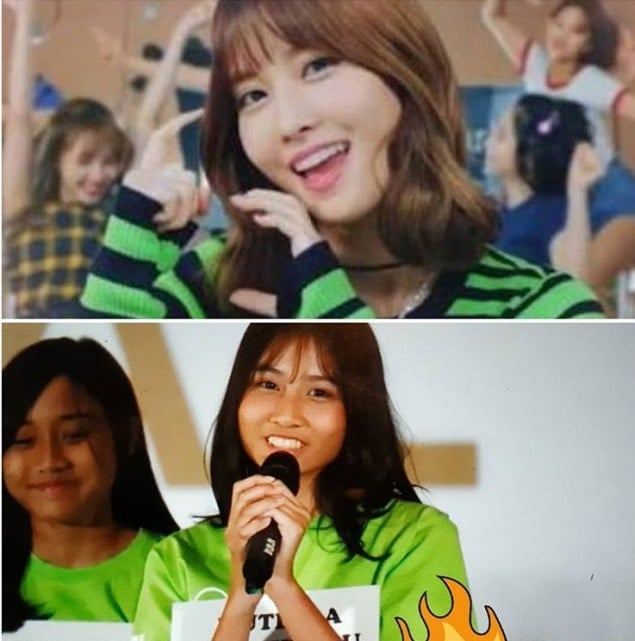 As you can see, Mutiara Azzahra's facial features and even her hairstyle are greatly similar to Momo.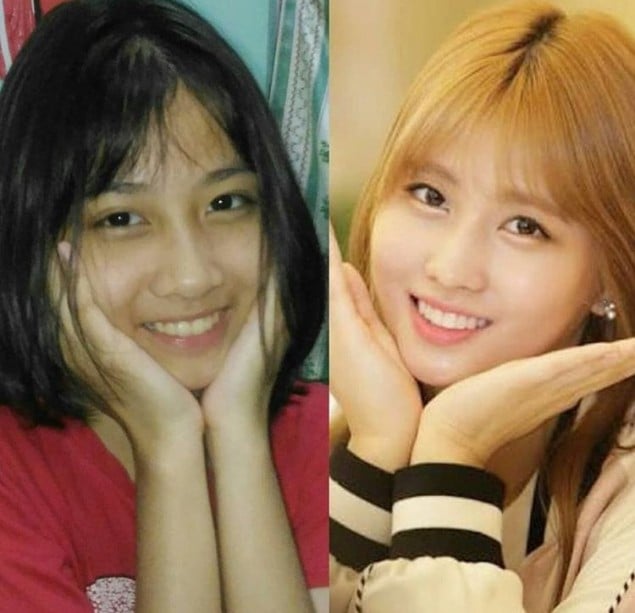 Netizens just can't get over how she looks almost exactly like Momo. Comments stated, "Omg they look so much alike... She'll look even more like Momo with makeup", "I thought it was old photos of Momo.. daebak", "This is crazy!!!"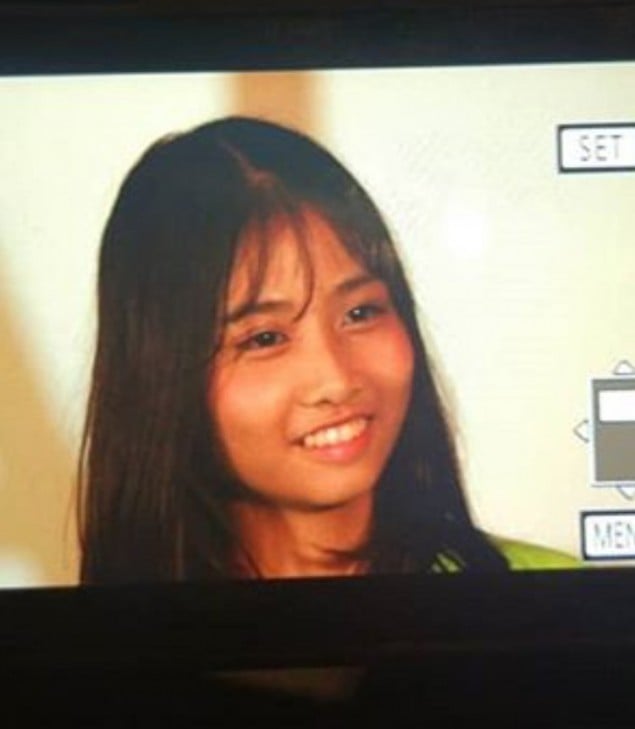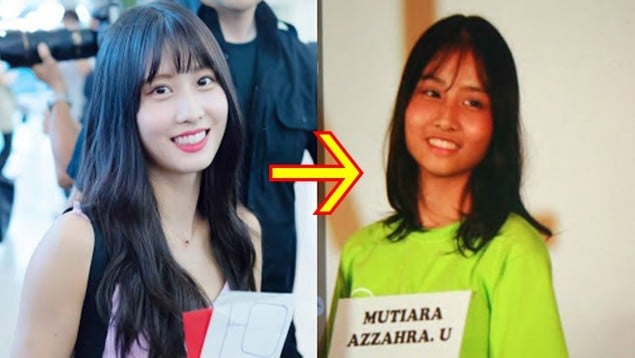 Aren't they crazily similar?