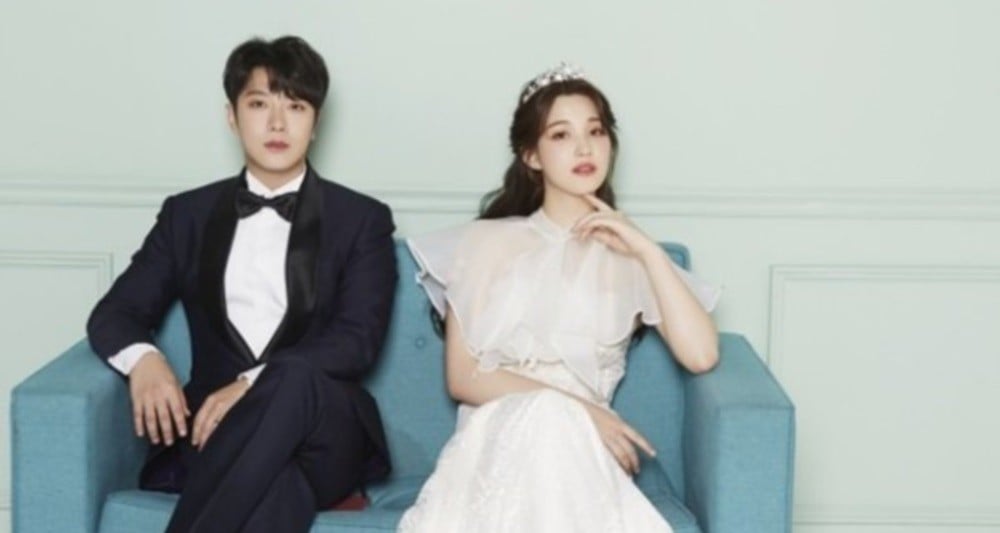 F.T. Island's Minhwan and former LABOUM member Yulhee have revealed their beautiful wedding photos!

Minhwan and Yulhee tied the knot in a private ceremony on October 19, and the two idol stars announced they became parents to a son this past May. FNC Entertainment released an official statement that said, "We sincerely thank everyone who congratulated Choi Min Hwan on his marriage. Their wedding was held at a location in Seoul on October 19 with the people close to them, including the bride and groom's families and their friends, who gave their blessings."

The statement further revealed F.T. Island's Seunghyun presided over the ceremony, and F.T. Island's Jaejin as well as N.Flying's Lee Seung Hyub and Yoo Hwe Seung sang the congratulatory songs.

Minhwan himself also stated through FNC, "I thank not only my guests who attended but to everyone who congratulated us. We'll live happily, and we won't forget the congratulations and love you've sent us."

Congratulations to Minhwan and Yulhee!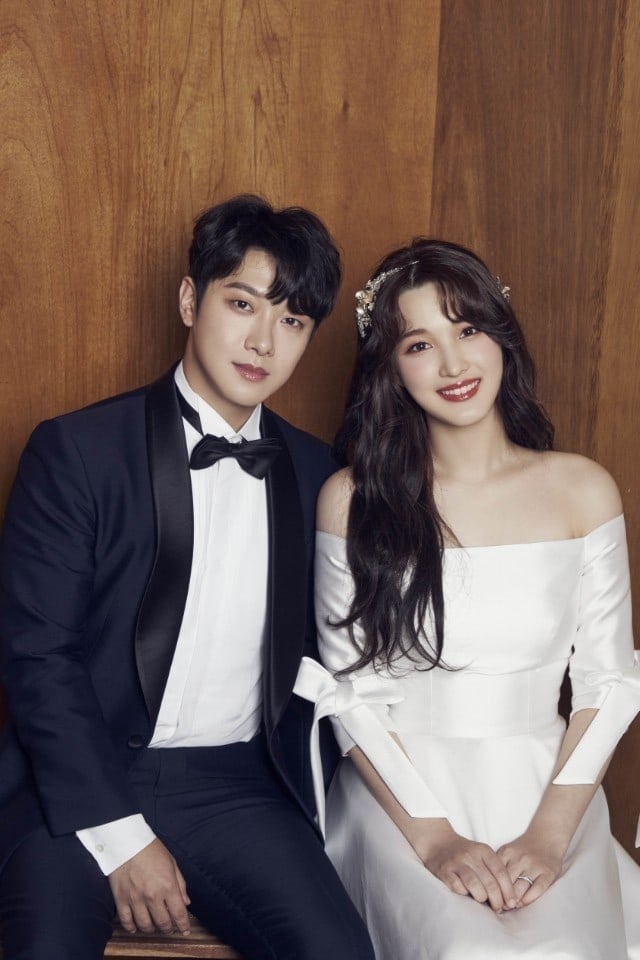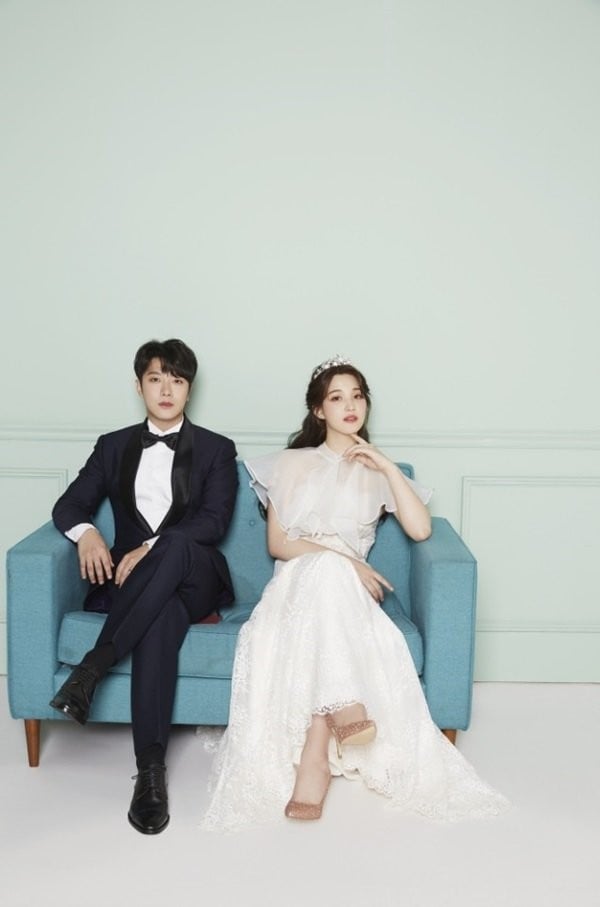 View this post on Instagram
View this post on Instagram