Fans of
Pentagon
are angry at
HyunA
's recent Instagram activity. 
While many showed support for the pair, Pentagon 
fans became extremely furious a
bout HyunA's social media activity. The reason is that the day HyunA posted the photos also happen to be Pentagon's 2nd debut anniversary. 
The boy group from
Cube Entertainment
 made their debut with "
Gorilla
" back on October 10, 2016.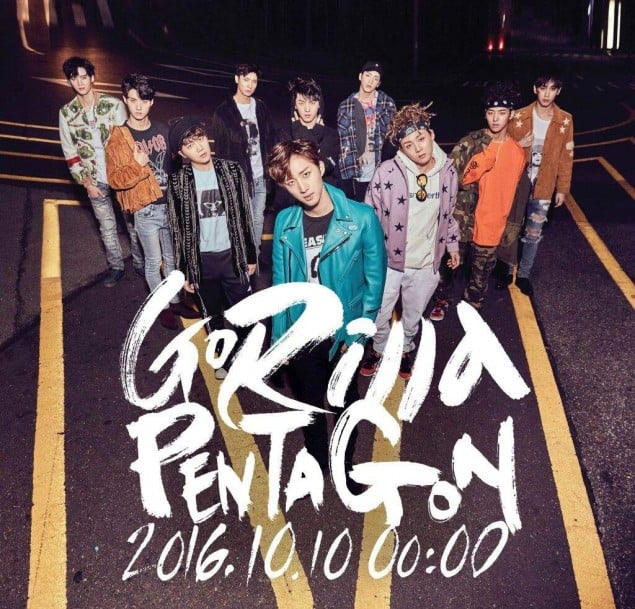 According to fans, the date photos posted by HyunA are not even recent. HyunA and E'Dawn were reportedly captured at the airport 2 weeks ago. With this in mind, fans believe HyunA purposely uploaded the old photos of her and E'Dawn on Pentagon's debut anniversary.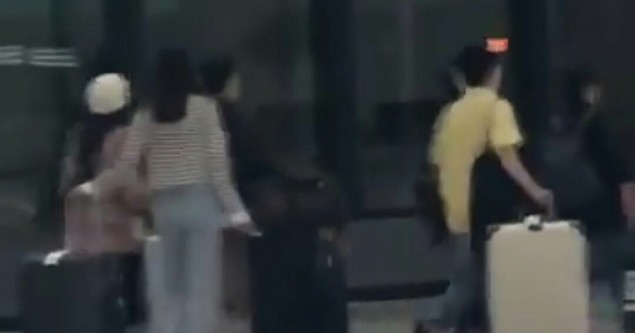 Angered fans commented, "This is not cool at all. What are they so confident about?", "They deserve to be kicked out of Cube", "They don't care about Pentagon or their fans at all", "Did she also want Pentagon to fail since they're facing all the trouble? She should just leave without causing any more issues", "Wow this is so wrong... She definitely knew it was Pentagon's anniversary."