BoA
is treating fans with a slew of new gorgeous promo pictures for her upcoming album,
'Woman'
!
BoA's upcoming album, titled 'Woman', features 10 new songs. The title song is appropriately named, "Woman" with lyrics written by BoA herself! The song is described as "a pop dance song with a rhythmical bass line and a fresh synth sound."
Last time, BoA captured her fans' attention with a sparkling red look. This time, BoA showed off a leopard-patterned dress and an elegant purple one-piece. Check it out below!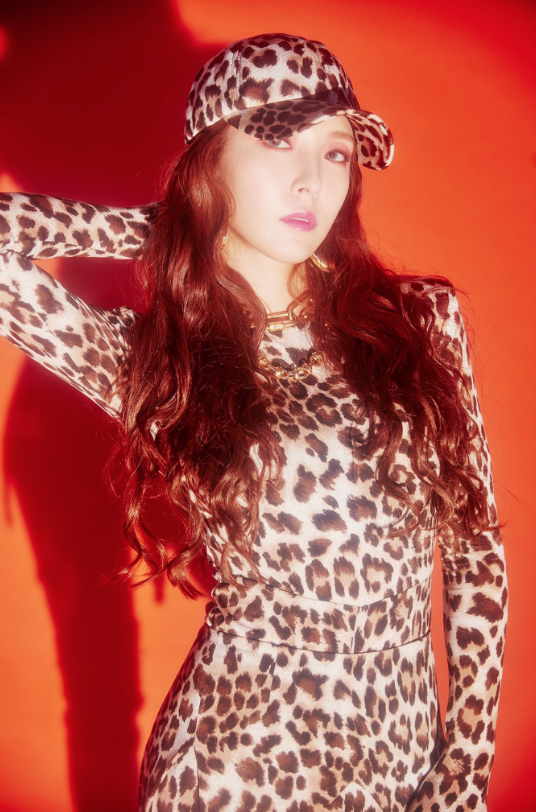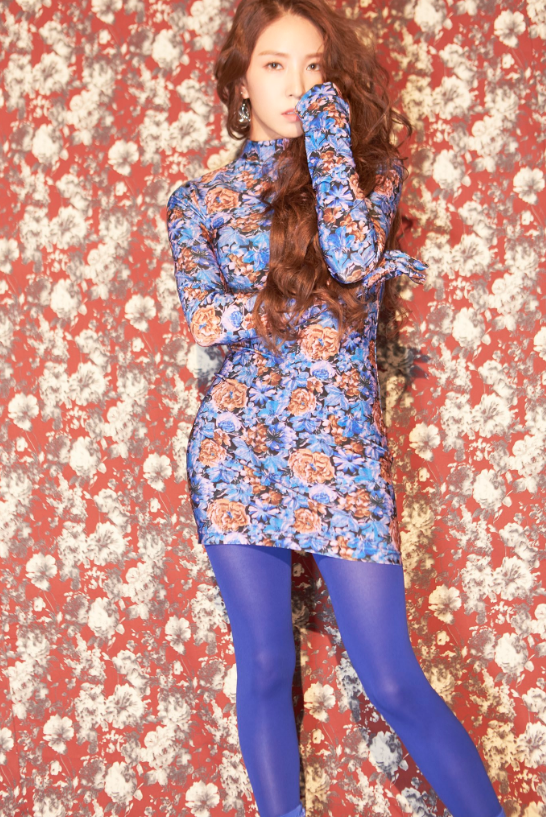 Are you excited about BoA's new album?