Netizens discussed the precious moments between two trainees after the final episode of 'Produce 48'.
During the close of the Mnet survival show, many netizens looked back on certain members that used to show consistent support to one another throughout the program. One such pair was Sakura Miyawaki and WM Entertainment's Lee Chae Yeon, who became international 'besties' according to netizens.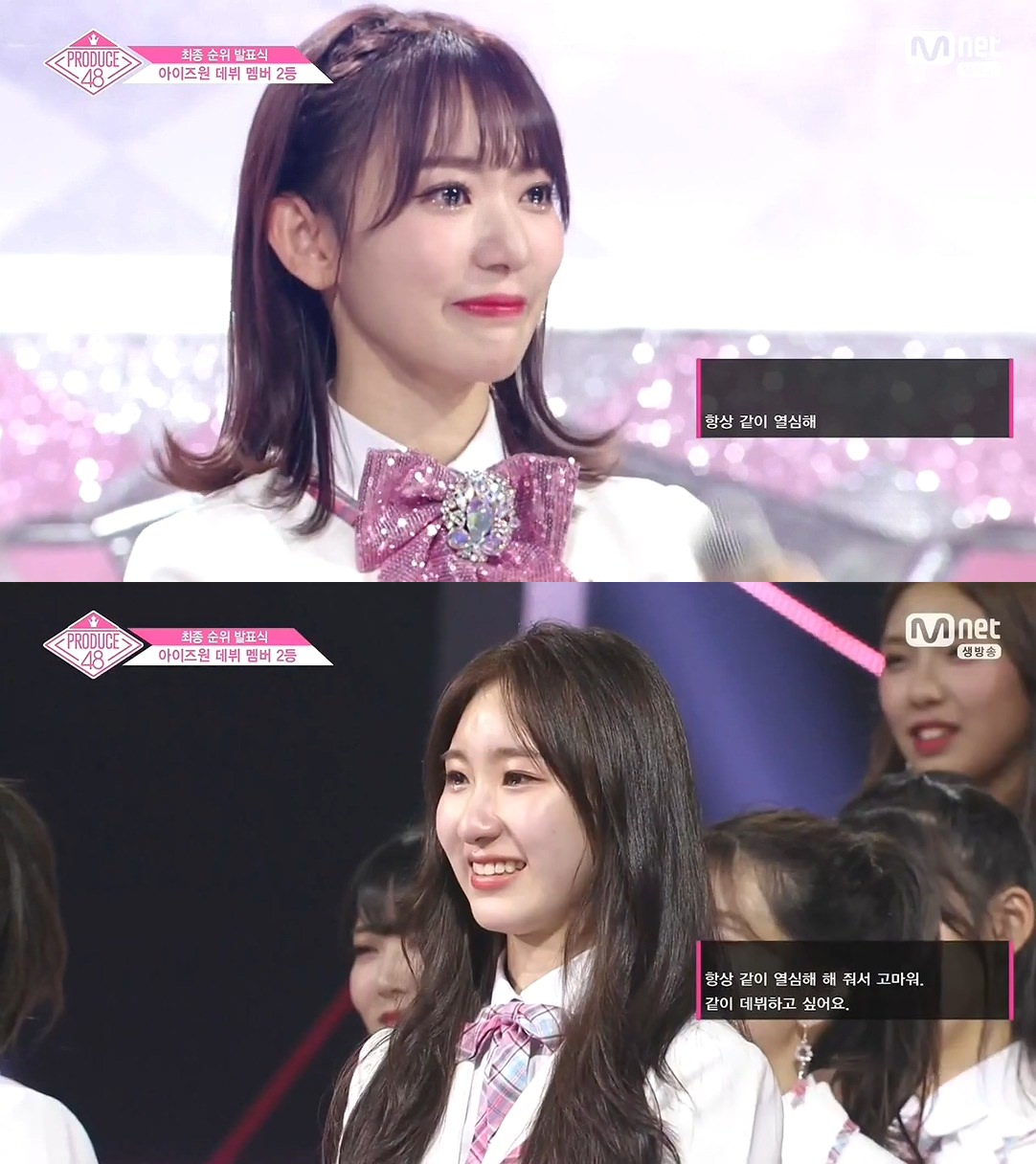 On the final episode, Sakura Miyawaki was called up on stage as one of the first trainees to be confirmed for IZONE's debut. However, the most surprising aspect noticed by netizens was not her debut but her reaction after the announcement; the idol did not begin to cry until she began talking about Lee Chae Yeon, thanking her for all her support and friendship.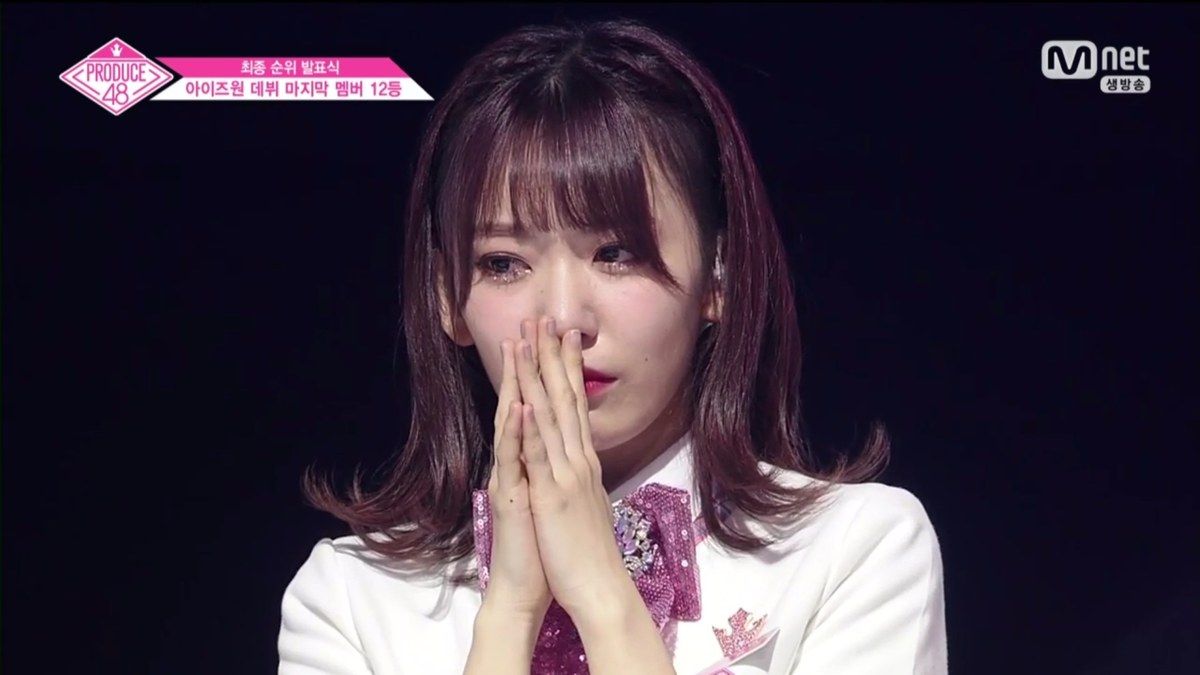 When MC Lee Seung Gi asked Sakura Miyawaki during her speech, "Who is the one person that is on your mind right this minute?", instead of mentioning her own family or other close relations, she had mentioned Lee Chae Yeon. Publicly, she shared, "Thank you so much. Thank you for having tried your best with me all alone. I want to debut together with you." 

In this moment, many viewers and trainees were already reacting with tears in their own eyes. When Lee Chae Yeon's name was finally called up as a debut member, Sakura Miyaki broke down in tears in the back as she dropped down on her chair. After seeing the GIF below, netizens commented that her love and support towards Lee Chae Yeon must have been truly genuine.
Many viewers congratulated both members after the show, almost relieved that they were chosen to debut together at last! For a full information regarding the final deub lineup, you can check out the video
here
.