Spectrum
is under fire for copying
BTS
. 
Wyn Entertainment recently announced the release of the song "Dear, My". The track is extra special because the lyrics were partially completed by late member Kim Dong Yoon before his abrupt passing in July. 
Prior to the full release on September 6, the members of Spectrum dedicated a heartfelt letter and also shared an album cover image for the tribute piece. Unfortunately, the album cover has become an issue arose among fans. It's claimed the concept for "Dear, My" is extremely similar to BTS' concept for 'Love Yourself: Tear'.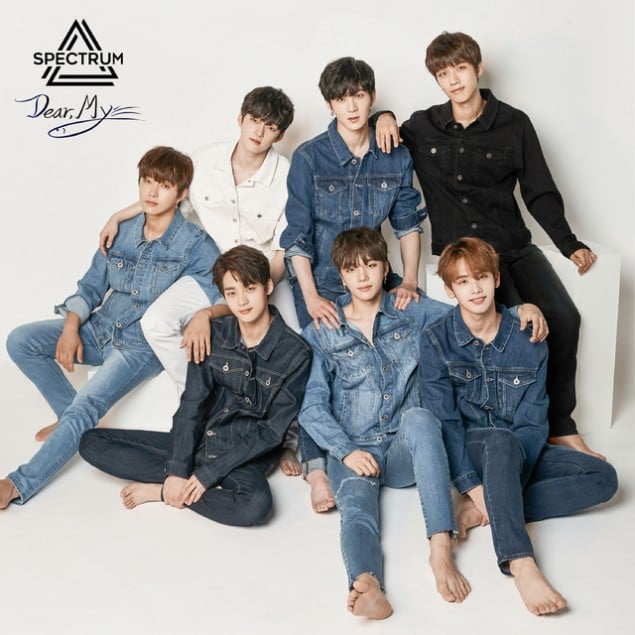 As you can see, the 7-members of Spectrum have posed together in matching denim outfits while barefooted, similar to BTS' previous concept photo.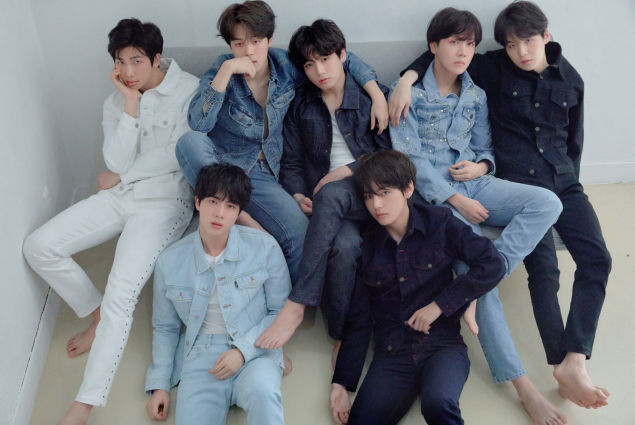 Seeing the similarity, netizen fired criticism, commenting, "The content of the article is unfortunate so I was hesitant to leave a comment... but why did they copy BTS' 'Fake Love' photo? The number of members is the same, as well as the jean colors, and pose. It's like they only swap faces", "They're so thoughtless. They should've at least copied something from a while back. Are they not ashamed?", "I thought my eyes were bad. As a fan, I can't help but get mad at how they've copied the photos from the album they just finished promoting a couple months ago", "Is this BTS cosplay???"
What are your thoughts on the similarity?