2PM
's
Junho
threw some very expensive items into the crowd at his solo concert!
Currently, Junho is on his 'Flashlight' solo tour in Japan. According to reports, Junho threw his scarf, ring, and a diamond bracelet into the crowd at a recent show. 
His emerald cut diamond bracelet revealed to be from the jewelry brand, 'Brilliant Earth', and the current price listed for the charm is $35,000!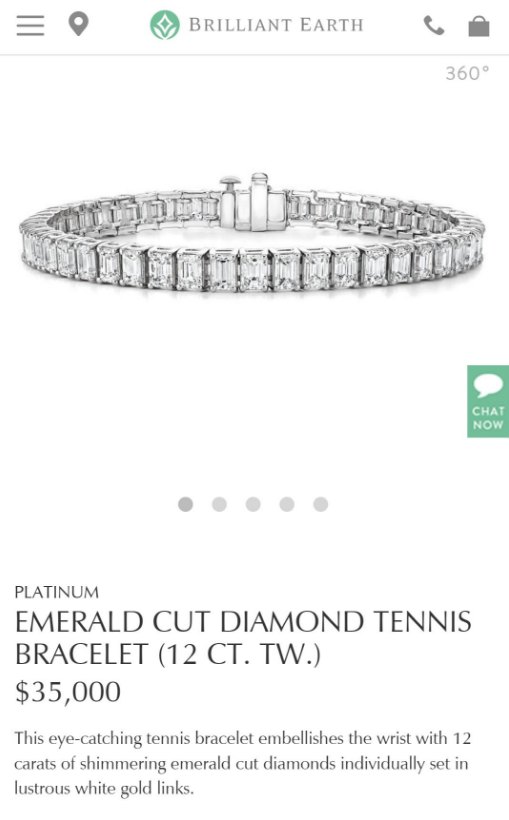 It's reported that Junho apologized to his stylist noona before throwing the bracelet. Meanwhile, fans are left in great shock after finding out the price of the jewelry. Comments stated, "Where was I when Junho threw that..", "That is so freaking expensive!", "Omg, Junho just throwing $35,000."