BTS
is coming and fans are going wild.
The hashtag is referring to BTS' impending comeback with the repackaged album 'Love Yourself: Answer', which is scheduled to drop at 6 PM KST on August 24.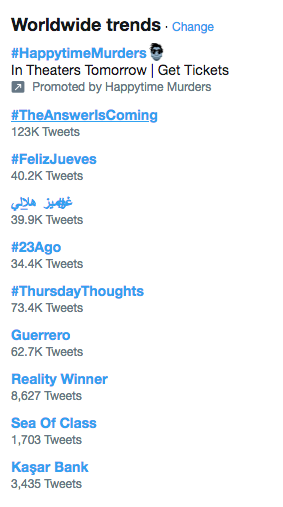 With only several hours away from the big release, fans are expressing their great excitement on social media. 
'Love Yourself: Answer' contains 2 discs - disc A with 16 tracks and disc B with 9 tracks. The album is set for release in 4 different versions including S, E, L, and F.
Are you ready for the 'Answer'?