With the popularity of 'Produce 48' skyrocketing, netizens can't help but look back on the good ol' days of 'Produce 101'.
Wanna One
fans especially, noted a change in member
Kim Jae Hwan
's habits lately, and they're finding it too endearing for words.
Previously during an interview, Kim Jae Hwan confessed that he did not have the visuals of an 'idol' during his 'Produce 101' days. He said, "When I look back on my days on 'Produce 101' season 2, I say to myself, 'Ah, I should have kept up with my visuals more'. Back then, I didn't know anything about being an idol and I didn't know anything about how to look pretty. When they gave us meals, I paid no mind to things like my face getting bloated and ate two servings of rice, and then I just sang with all my effort. If I were to go on 'Produce' again, I think I would look a little nicer on TV. Still, I think I don't think I would want to go on it again."

So now that he's debuted and is a popular idol group member now, what effort is Kim Jae Hwan making to look his best on the camera?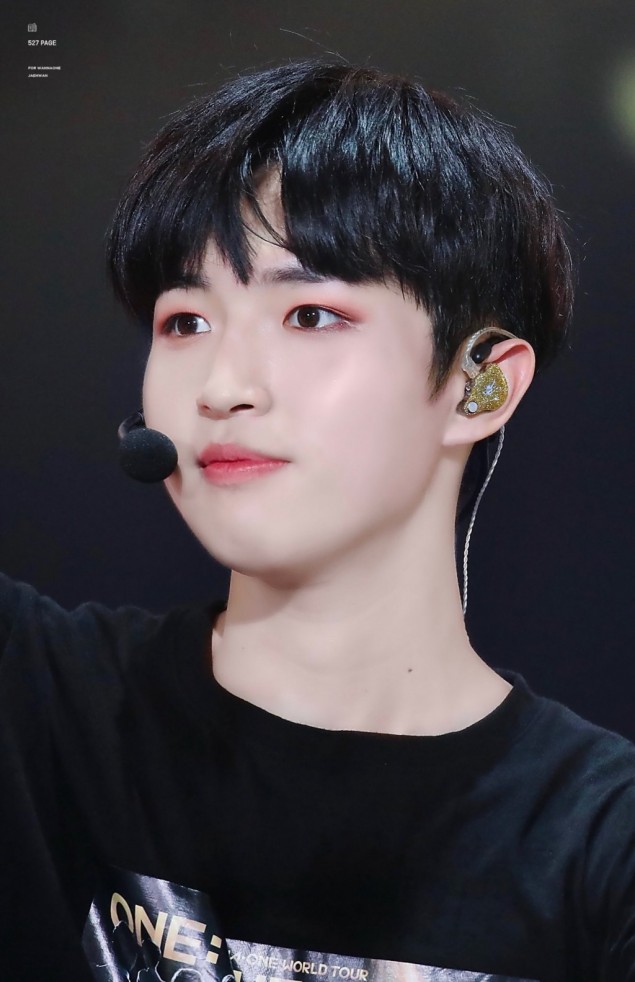 He figured out that if he opens his eyes wider, he looks better:
/MUST MAKE MY EYES LOOK BIGGER/
/No don't go back to your old ways, open them BIGGER/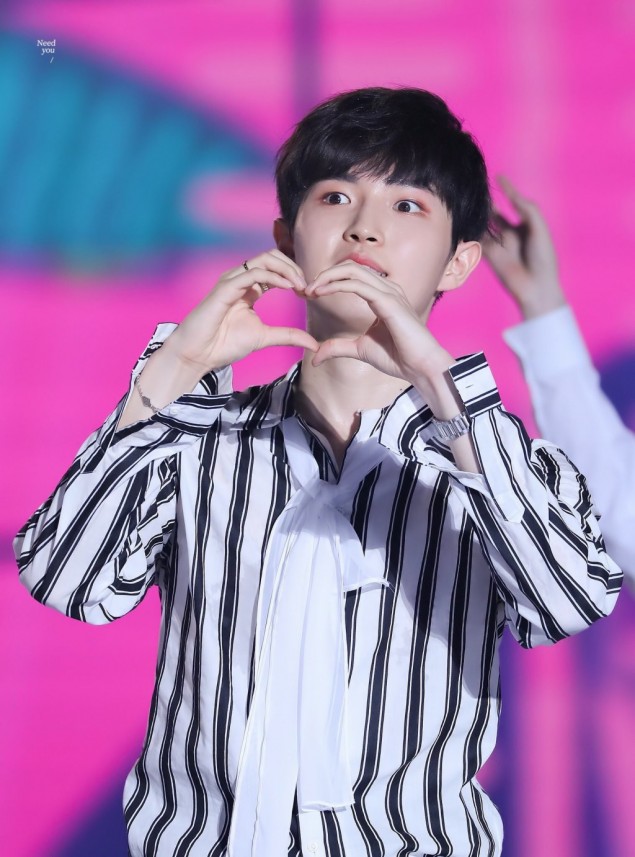 Maybe his efforts are a little extra sometimes, but netizens do admit that Kim Jae Hwan's visuals are on point these days. Especially on the cute side.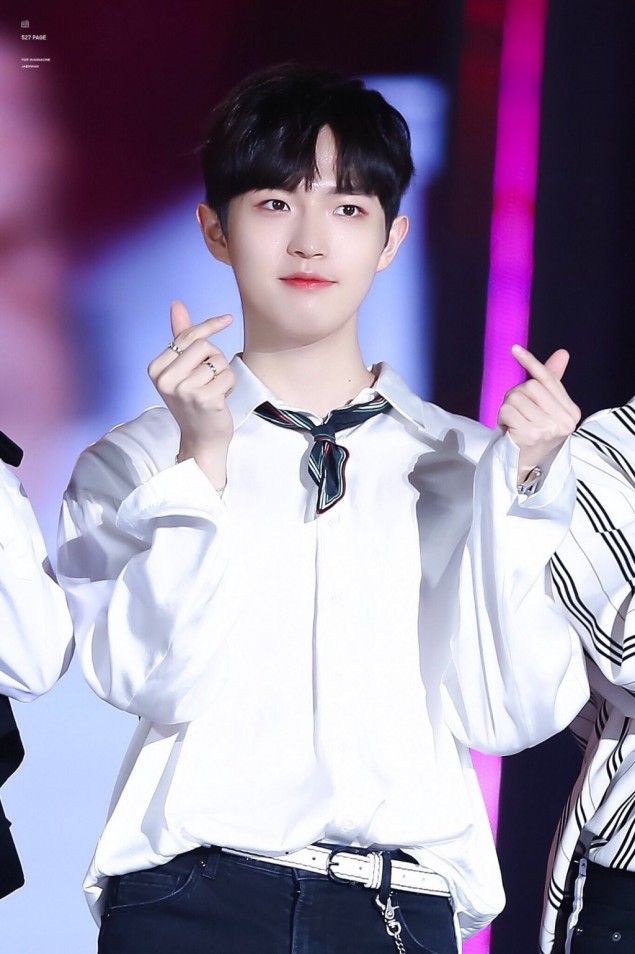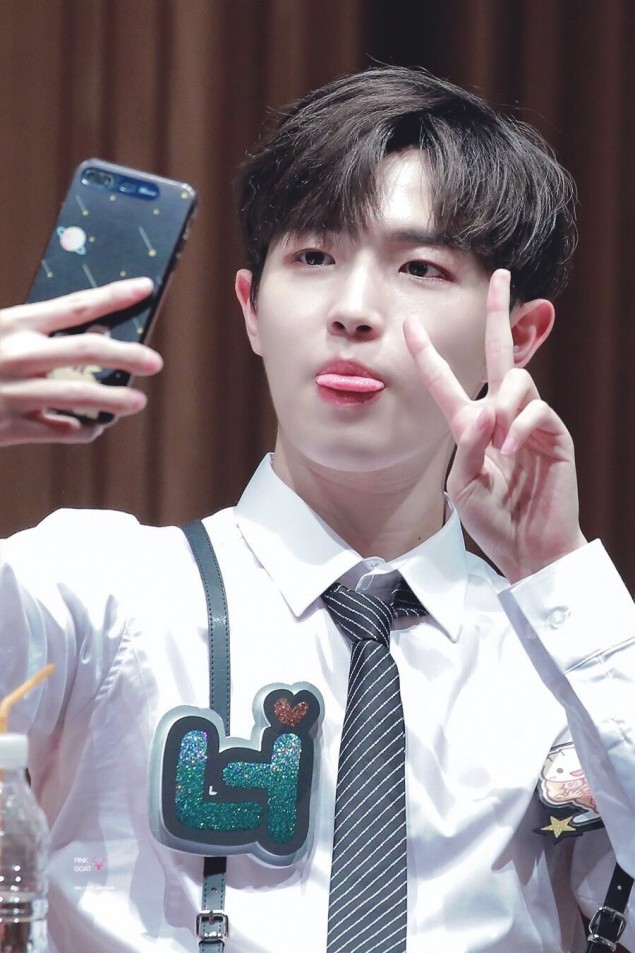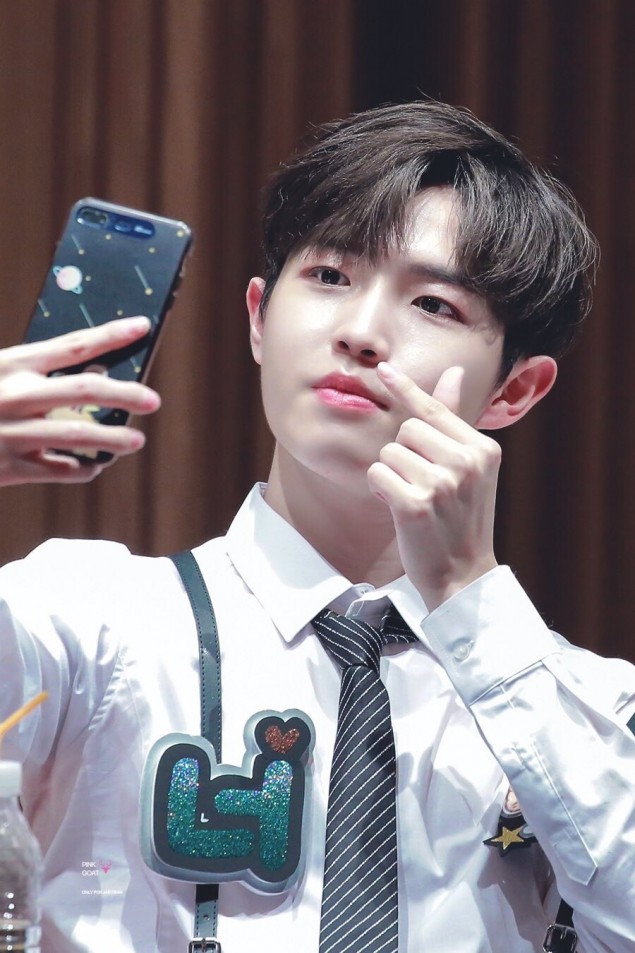 Some netizens remarked,
"Ahh you're so cute even if you don't open your eyes wide TT We just like you because you're you Kim Jae Hwan"
,
"I feel like his face is the face of a generic office worker kekekeke. But he looks surprisingly good as an idol too nowadays"
,
"I'm not even a fan but this is cute as hell keke"
,
"He's such a dumpling, cutie pie TT", "I noticed him opening his eyes all wide these days kekekeke"
,
"I didn't really think about his visuals during 'Produce' but lately, he's looking fine and cute and all that. Must be from drinking broadcast water"
, and more.
Do you find Kim Jae Hwan's new habit endearing?