It's
G-Dragon
's birthday!
The leader of Big Bang was born on August 18, 1988. This year marks the K-Pop superstar's 30th birthday. G-Dragon is currently serving in the military for his mandatory service, but fans are still here to give him much love and congrats on his special day.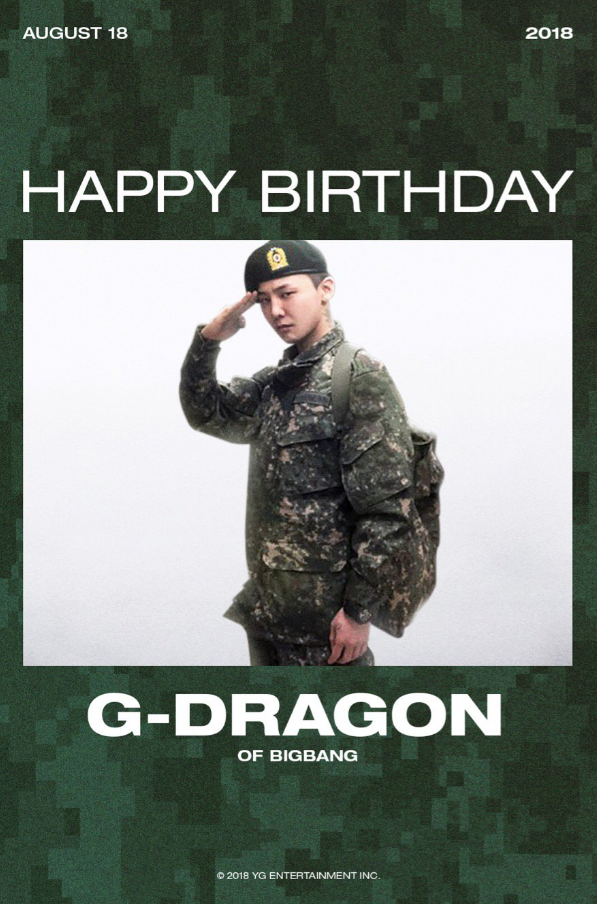 Tons of VIPs around the globe are sending sweet #HappyKWONJIYONGDay messages via Twitter. The hashtag quickly became a worldwide trend thanks to their great love.
Happy Birthday, G-Dragon!