Red Velvet
's
Joy
 is stunning in her
'Nylon'
photoshoot!
Joy
was selected to become the cover model for the August issue of 'Nylon'. In the photos, Joy is shown to be donning an orange jumper along with a skirt, showing her mature, feminine beauty. Instead of a "Red Flavor" Joy seems to be showing off her "Orange Flavor" instead!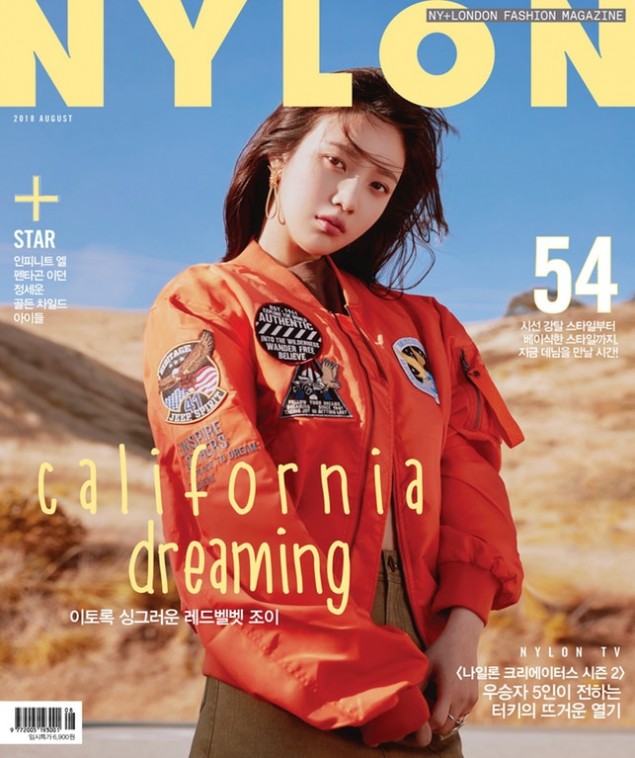 She's also shown rocking a denim jacket with a red cap, expertly striking a pose...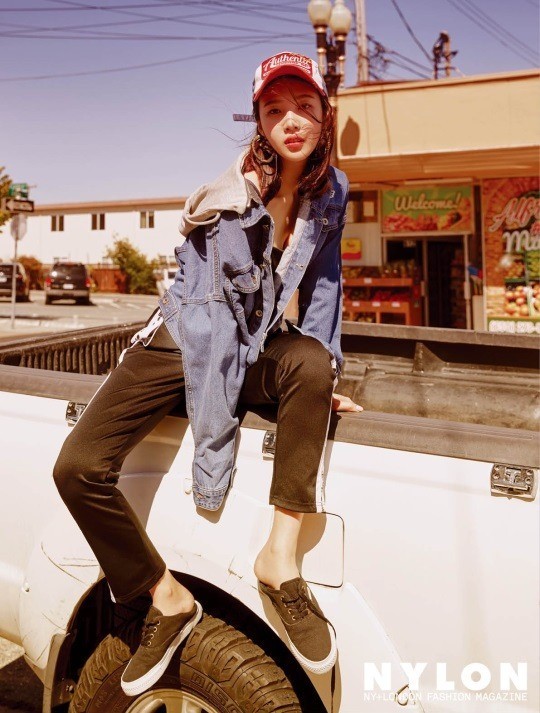 As well as a pink crop top with a stylish white windbreaker, topped off with her sweet smile!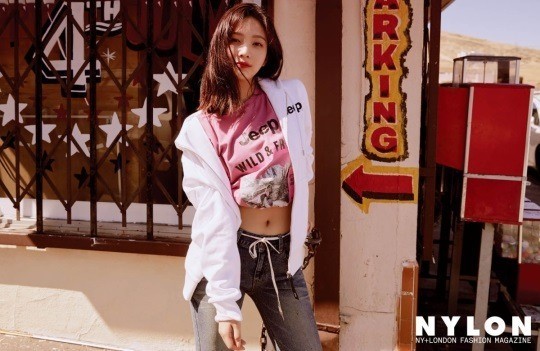 The full collection of Joy's photos will be revealed in the August edition of 'Nylon' as well as on Nylon TV. 
What do you think of Joy's photoshoot?