Jessi
talked about her revealing swimsuit fashion.
On July 9, Jessi guested on SBS Power FM's 'Choi Hwa Jung's Power Time' and shared about her new song "Down". 
During the radio show broadcast, the DJ complimented Jessi's hot bod. Jessi revealed she works out over 3 hours a day and said, "My new song has a tropical vibe so I wore swimsuits often but it doesn't fit with the Korean sentiments so I received a lot of hate."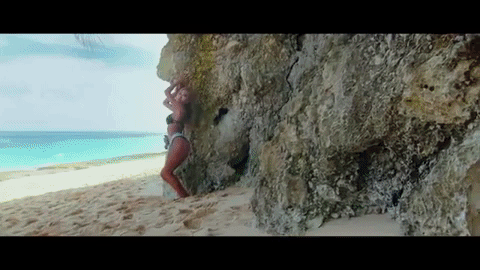 On the criticism, Jessi said, "But I'm okay now. I hope all women live with confidence. I believe being able to show with confidence in your body is a good thing.