If you're still a little puzzled as to why South Korea's entertainment industry has been swept up in the '
2018 Ice Bucket Challenge
' craze, check
here to find out
who started it all, and why!
Meanwhile, with all of the celebrity Ice Bucket challenges going on among K-Pop idols, actors, comedians, and more, netizens have noticed a couple of Ice Bucket challenges a little too... aesthetically pleasing to be true. 
Actor
Park Bo Gum
was one of the first celebrities to be named in the '2018 Ice Bucket Challenge' to raise awareness for Lou Gehrig's disease in Korea. Of course, the star didn't hesitate to pour a tub full of ice water right on his head, all the while maintaining his smile: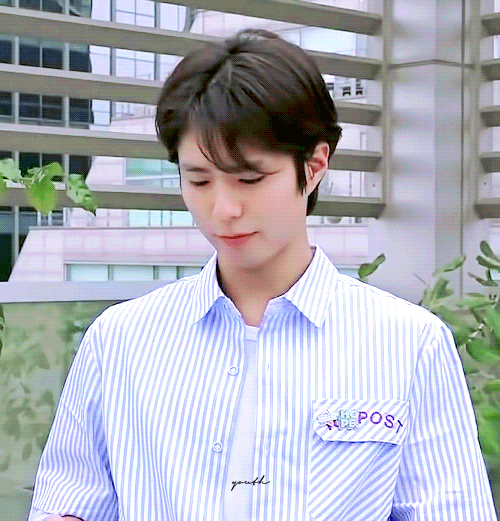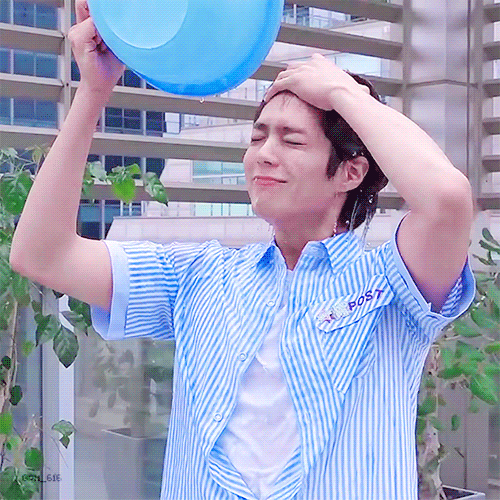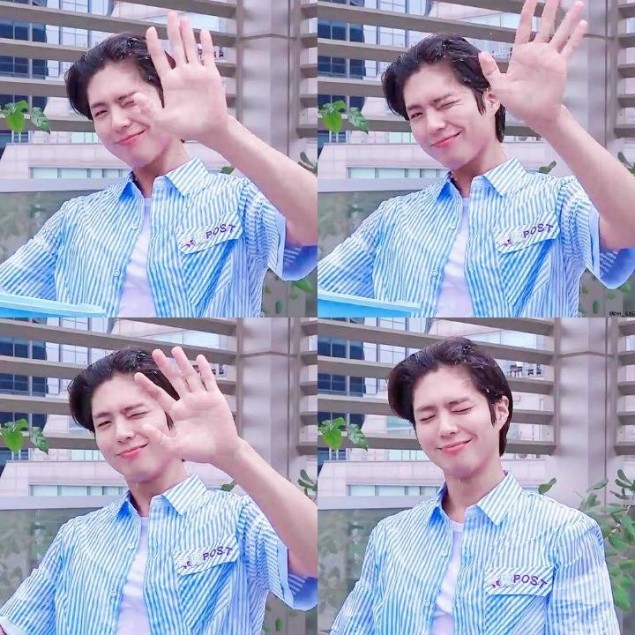 And a few days ago, K-Pop's 
"face genius",
ASTRO
's
Cha Eun Woo
, was chosen for the challenge by both
Lim Soo Hyang
and
Kwon Hyuk Soo
. 
Can you guess why K-netizens are having a hard time figuring out if Park Bo Gum and Cha Eun Woo are actually doing the cold, freezing, miserable Ice Bucket challenge, or if they're actually filming a refreshing... 'Pocari Sweat' CF?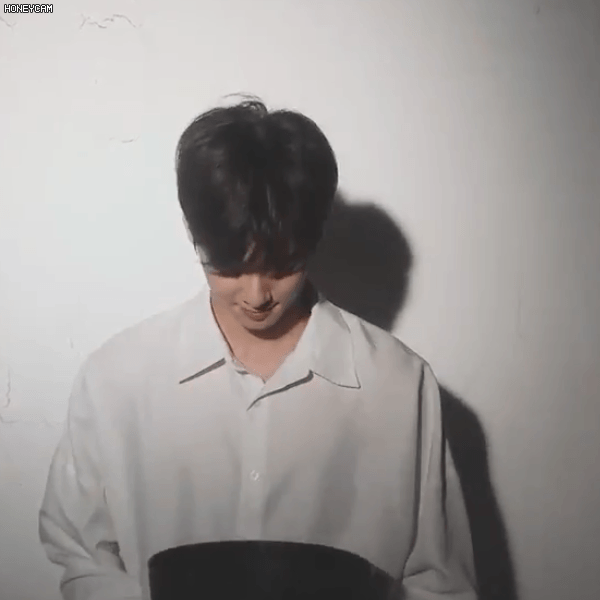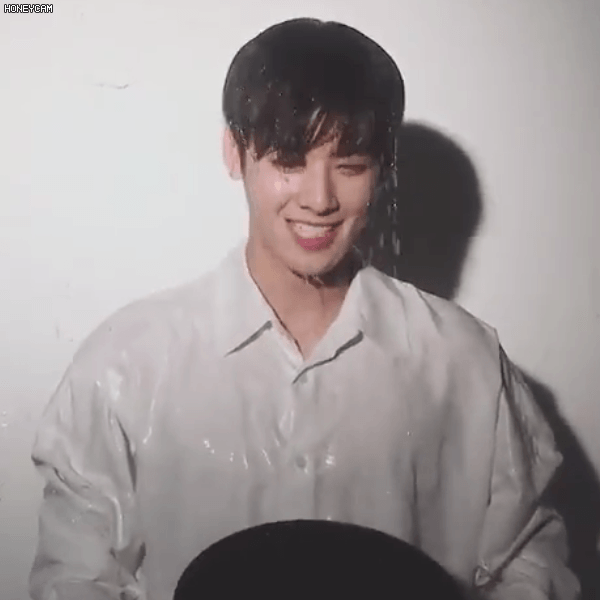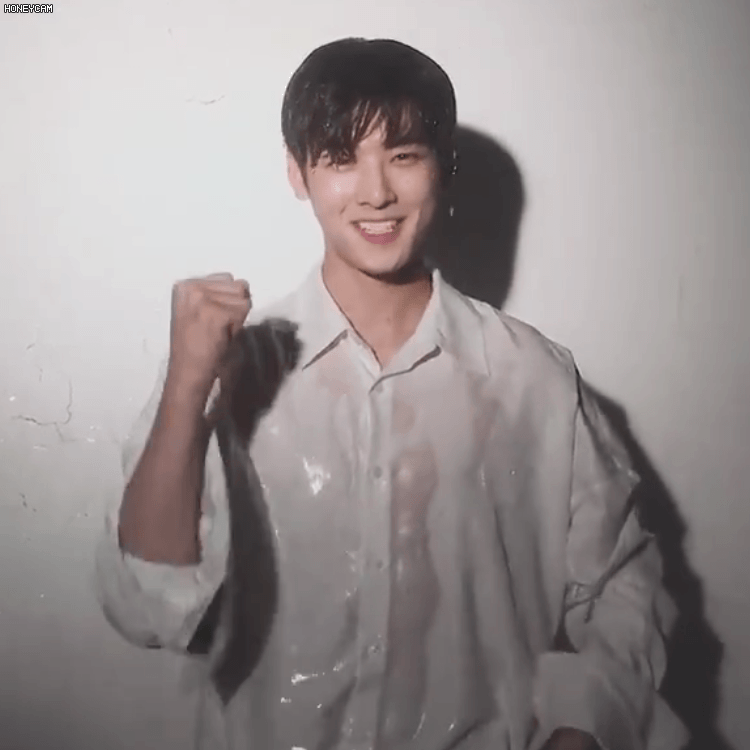 After seeing the two stars' '2018 Ice Bucket Challenge's, netizens couldn't help but comment gleefully, "What did I just witness... It's too awesome to handle", "Omomomo", "Cha Eun Woo is SO handsome", "THE SHIRT THE SHIRT THE SHIRT", "Thank you...", "Excuse me, there are diamonds and crystals cascading off of your hair", "I find myself smiling like an idiot", and more!
Watch for yourselves below!