The city of Gangueng has set up a '
BTS Bus Stop
' at Jumunjin beach. 
BTS
has filmed the '
You Never Walk Alone
' album photos near the Junmunjin beach. With this in mind, Gangeung city decided to recreate the bus stop for the tourists visiting the beach this summer.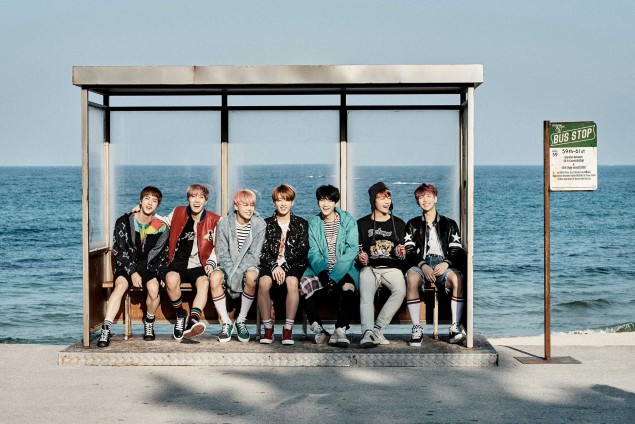 The 'BTS Bus Stop' is not an actual bus stop but a photo zone with the width of 3.8m (12.5 ft) and a height of 2.6m (8.5 ft).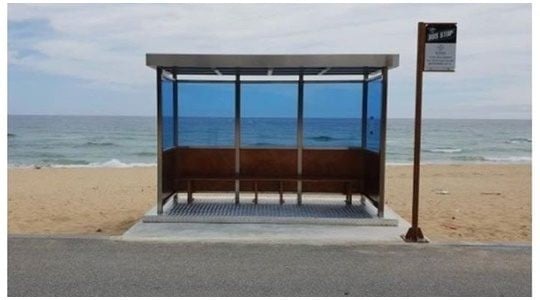 The bus stop is expected to become a hot Instagrammable location among K-Pop fans.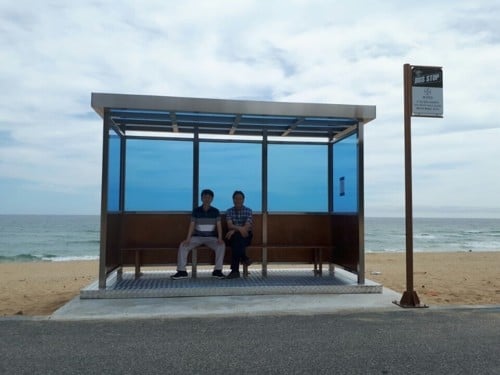 Make sure to stop by Jumunjin beach when you are in Korea this summer!