ZN
talked about her new start in
Uni.T
.
The LABOUM member made it onto the final 9 on the KBS idol rebooting program 'The Unit'. As a result, she's simultaneously promoting in two girl groups; LABOUM and Uni.T.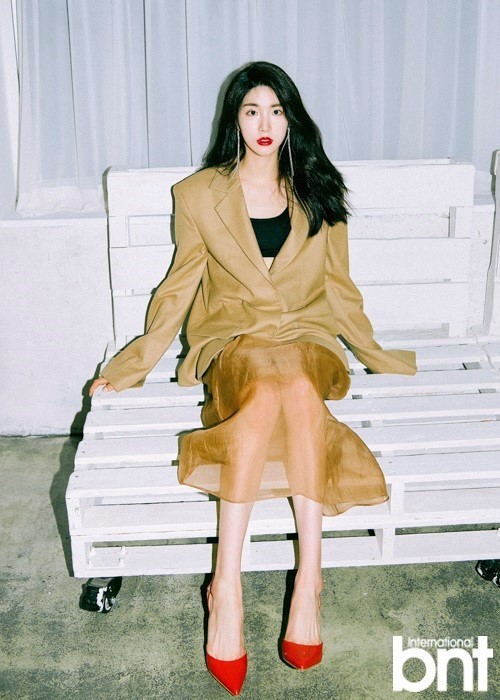 Regarding this, ZN commented, "I noticed there are many differences in promoting in Uni.T and LABOUM. The number of members, dorms, and the atmosphere are all different." She added, "I think I'm lucky to be promoting in both groups."
ZN showed trust in Uni.T, saying, "Uni.T is a team that I can trust and follow. I am confident that it'll be okay if I just do what I can do."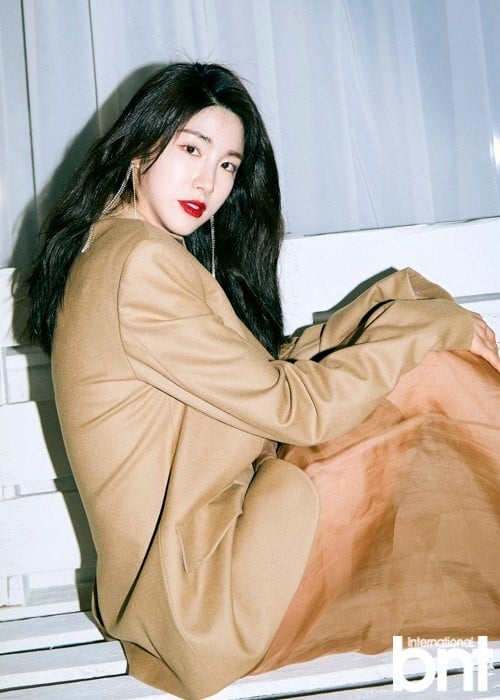 When asked about how she made it to the top among the many competitors, ZN said, "I've shed the cute concept shown in LABOUM and showed varying sides of me through sexy concepts, and more."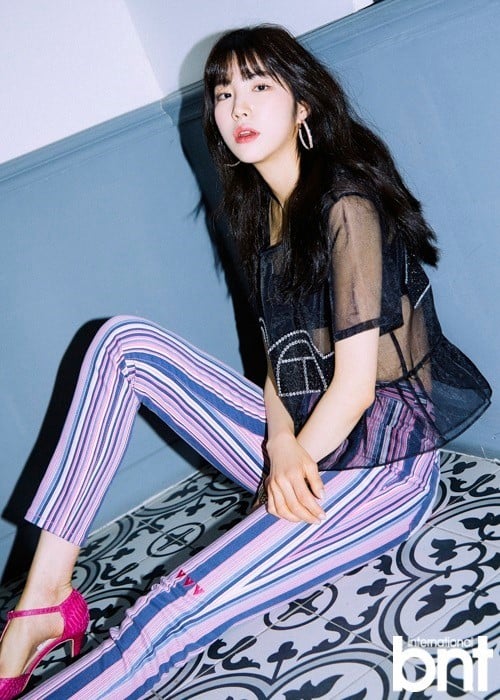 Looking back at her time on 'The Unit', ZN said, "I thought it'll be coming to an end with me always lingering around the 12th and 13th place but my heart dropped when my name was suddenly called."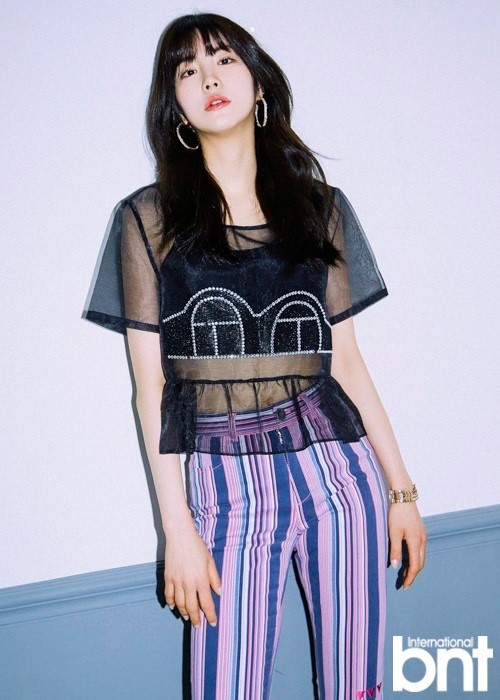 She also opened up about the most difficult part of 'The Unit'. ZN mentioned the MV filming for "Time to Shine" and said, "I had to memorize two different choreographies in 3 days so I had to stay up all night. I remember having a mental breakdown at the unexpected mid-check."
More of ZN's interview can be found in 'International bnt'.