Netizens can't quite believe how much
E'Dawn
has changed since his early days.
It's not that E'Dawn's appearance changed, but rather his aura. In his pre-debut and early debut days, E'Dawn had sported black hair and neutral-toned eye makeup, giving him a cute, almost innocent vibe.
However, after Triple H, E'Dawn started to be stylized instead with blonde hair and red-toned eye makeup as well as heavy blush, giving him his now-signature 'sickly beauty' look. Netizens were awed at how a difference in styling and aura could completely change an idol's image. They commented, "I miss his black hair, but his image now suits him", "He kind of looks plain before, but now he has his unique image," and more.
You can check out both E'Dawn periods below. Which one do you prefer?
Pre-debut/early debut E'Dawn: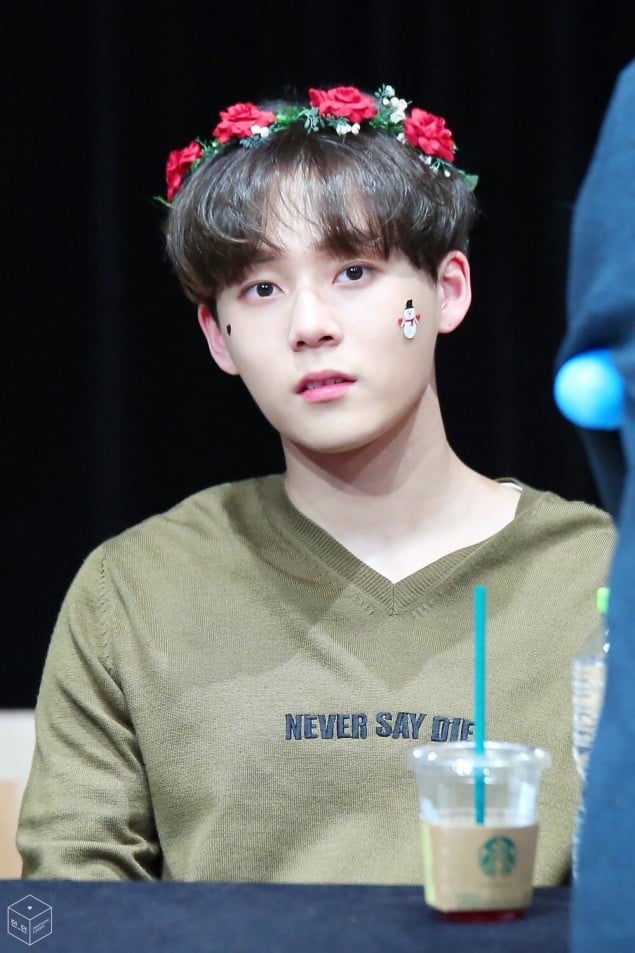 Post Triple H E'Dawn: