Jessica
stole the spotlight at the '
71st Cannes Film Festival
'.
On May 15, Jessica attended the prestigious film event on an invite by global jewelry brand Messika. Beautified
in her
Ralph & Russo
dress, Jessica and her elegant demeanor caught much attention.
In an interview with Star News, Jessica talked about her special experience at the 'Cannes Film Festival'.
To the question,
"What were the most fun and memorable things that happened during your visit for 'Cannes Film Festival'?",
Jessica replied,
"I rested on the beach as soon as I arrived. And I ate seafood which I love very much. The most memorable aspect is the people. Everyone was so nice."
Questions about her promotions soon followed. Jessica has been actively promoting overseas. Regarding this, Jessica said, "I don't think I've ever thought of myself as a person with a specific job. The title of 'entertainer' is widely used nowadays. There are many people who promote in various fields. I also engage in various promotions and I think I'm walking that path. I think receiving many opportunities overseas is also luck."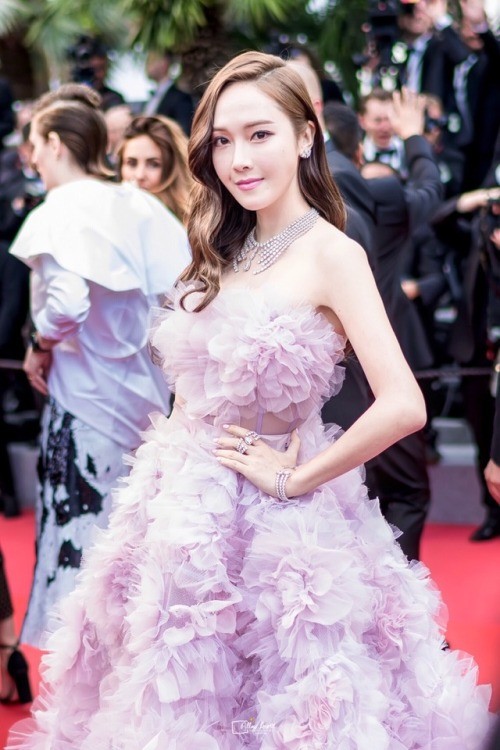 When asked if she has any plans to actively promote in Korea, Jessica replied, "I've never thought about a specific country. Whichever country it may be, I will be there if given a good opportunity to meet my fans."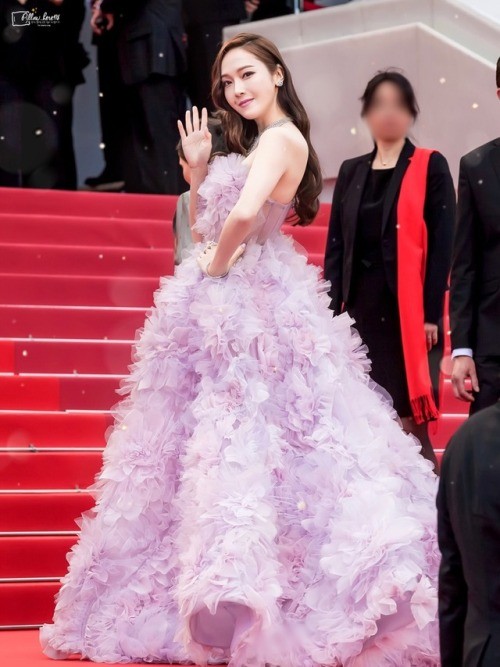 She also talked about her partnership with United Talent Agency (UTA). She said, "I've recently signed the contract with UTA so the discussion on my overseas promotions is ongoing. I think I would be able to deliver good news soon. My brand is also working on collaborations with various teams so you will be able to meet 'Blanc & Eclare' in various fields."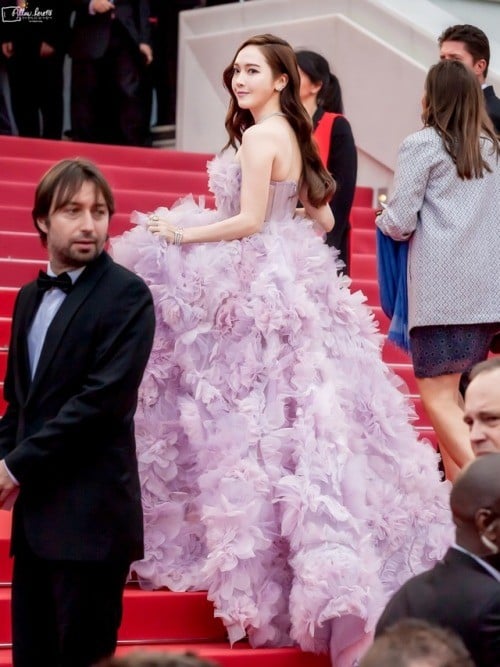 Check out the photos by
Zhang Jie: