Former
GLAM
member
Dahee
made her BJ (Broadcast Jockey) debut on live streaming platform
afreeca TV.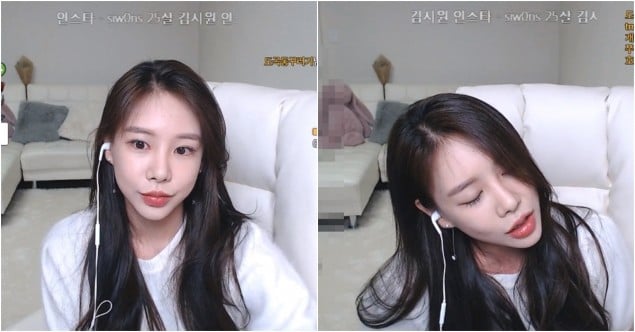 Prior to the broadcast, Dahee posted on Instagram, "I may be lacking and clumsy because this is my first time starting this," and added, "I'll appreciate it if you guys can teach and help me through it."



This is the first time in 4 years that Dahee made an appearance on a broadcast. During the live airing, she gave an update on her whereabouts, and stated, "I've been taking part-time jobs, worked as a fitting model, and stuff."
As to why she turned to afreeca TV, she said, "I wanted to sing so bad, and explained, "With the help of my friends, I came to officially start my personal broadcast."