GOT7
's
BamBam
is exempt from military service.
Every year in Thailand, men in qualifying ages are demanded to take part in the military lottery. A man who picks a black ball is exempt from the military service. On the other hand, a man who picks a red ball is required to enlist within a year for a 24-month mandatory service.

On April 9, BamBam traveled to his motherland Thailand to participate in the military lottery.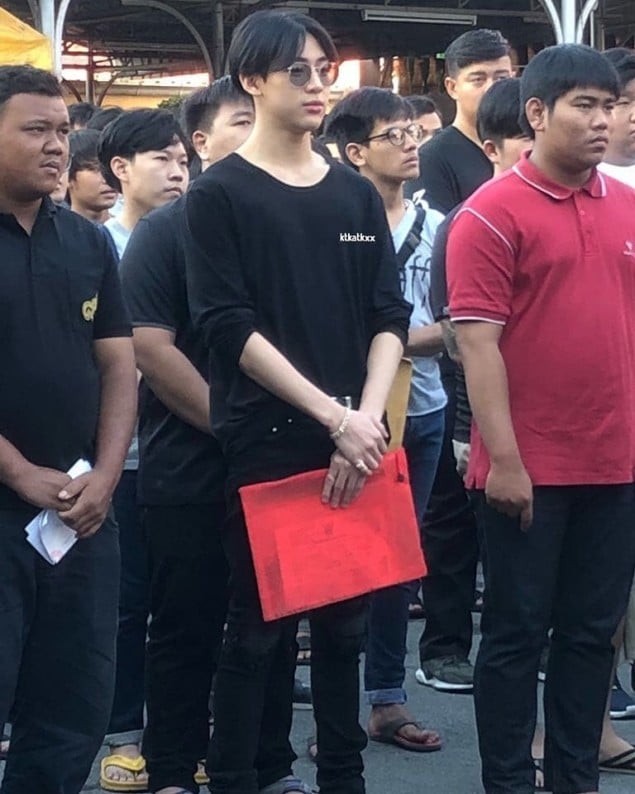 Several hours later, JYP Entertainment announced that BamBam has been officially exempt, as the number of enlistees have been fulfilled before BamBam's turn.
SEE ALSO: [Interview] Ask anything and everything: Let us know your questions for IN2IT!
Recently, another Thai idol, NCT's TEN, from SM Entertainment was announced exempt from military service.