Several female trainees have left
JYP Entertainment
.
Recently, fans found out that some trainees from JYP Entertainment have opened up personal Instagram accounts.
Yejin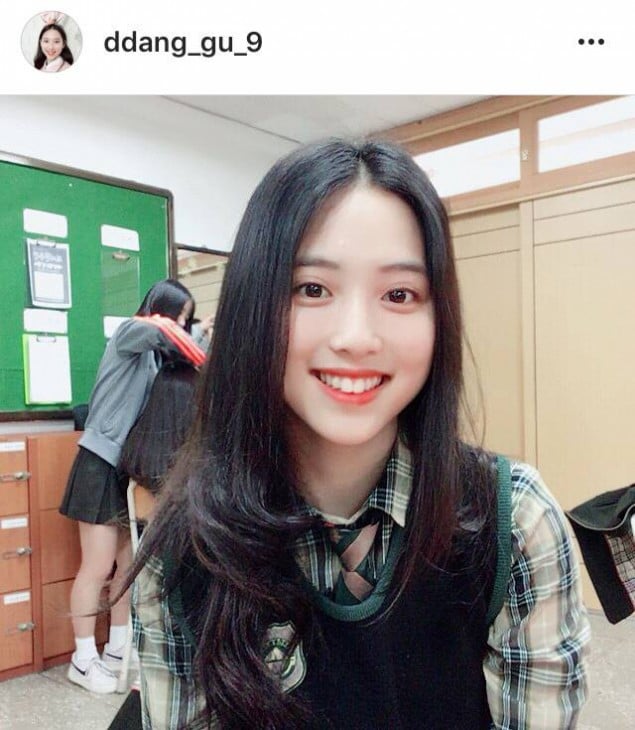 Mashiro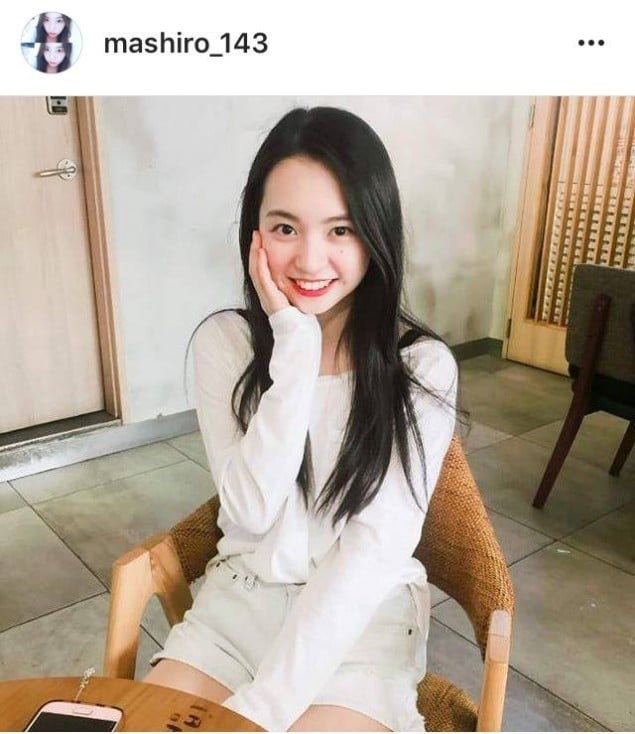 Sunmin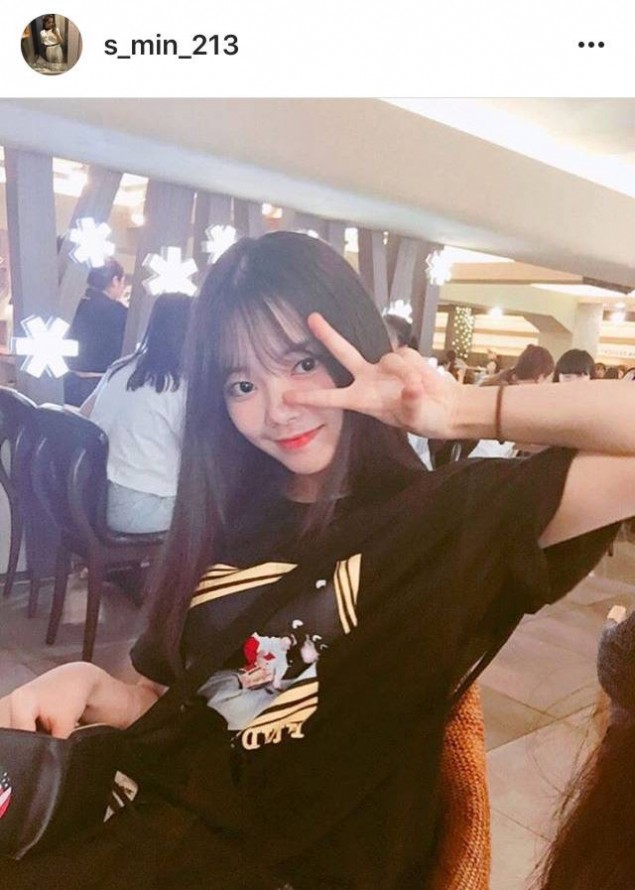 Hanseol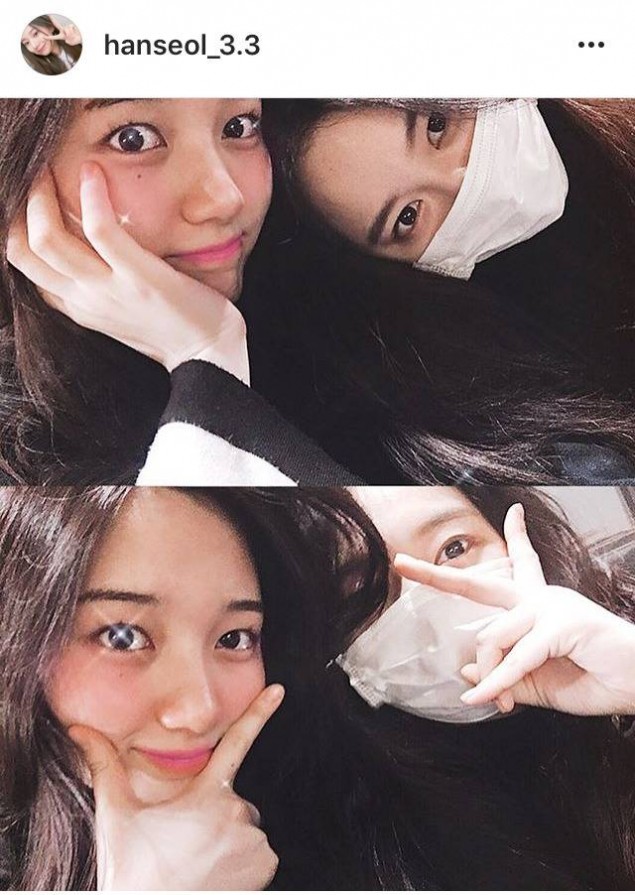 A trainee under JYP is prohibited from having a social media account. With this in mind, rumors about the female trainees leaving the agency surfaced. 
A fan asked Yejin about the rumors via direct message on Instagram. The fan said,"Yejin-ah, did you leave JYP Entertainment?" Yejin replied, "Yes!" The fan asked, "Why? Did Hanseol and Mashiro leave too?" Yejin answered, "Not sure! Yes!"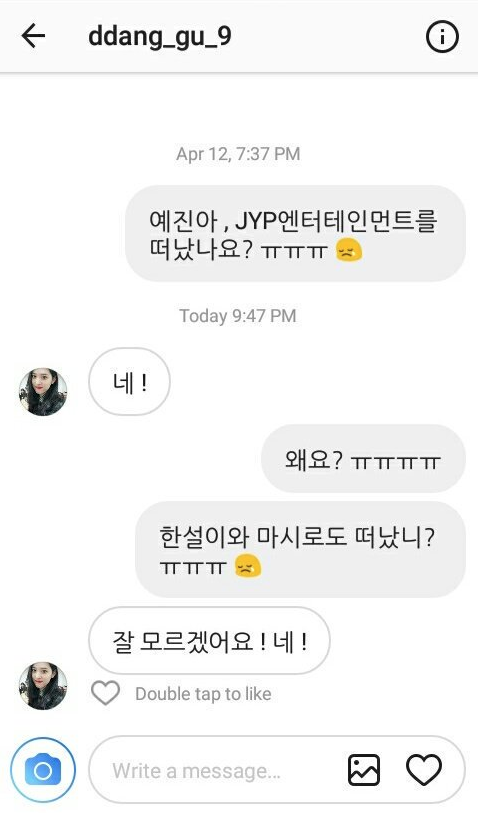 Fans assume the girls left JYP Entertainment following Stray Kids debut because that meant more waiting time for them.  Meanwhile, there are also rumors about 'Sixteen 2' coming up this year.