A Pink
's
Namjoo
is making headlines for her looks - unfortunately, in a negative light.
Recently, netizens were put in shock after noticing major visual changes in Namjoo. The issue went even more viral following A Pink's recent public appearance. 
On April 13, the girl group attended the '2018 African Development Bank - Korea Africa Economic Cooperation Conference' as the official endorsement models. Cosmetic surgery rumors fired up after netizens saw Namjoo at the event.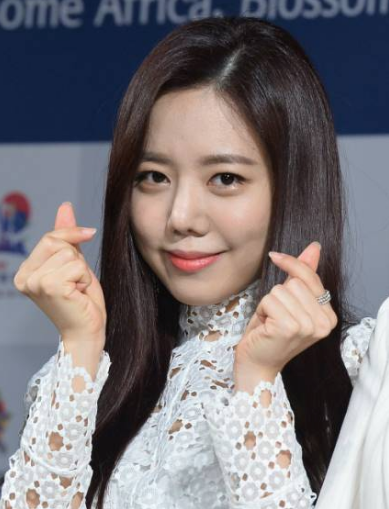 [SEEALSO]https://www.allkpop.com/article/2018/03/a-pinks-namjoo-baffles-netizens-with-her-changed-looks[/SEEALSO]
Namjoo ended up ranking #1 on real-time search engines and still remains in the top 5.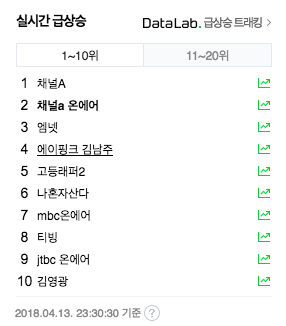 Netizens in shock commented, "Hul, why did she...", "Omg she definitely did her eyes and nose", "Her nose is so messed up TT", "She looks so bad TT She looked so much better before", "Omg I couldn't even recognize her", "She's another idol following Park Bom to rank #1 on real-time charts for cosmetic surgery lol", "She looks like Michael Jackson."
Meanwhile, A Pink's agency is refusing to comment on the issue. 
Check out the clips from the event on April 13. What's your reaction to Namjoo's visual change?