Netizens have been criticizing and thinking that the "evidence" provided in regards to BTS'
SUGA
 and
Suran
's dating news is completely ridiculous.

[SEEALSO]https://www.allkpop.com/article/2018/03/big-hit-entertainment-denies-suran-and-bts-suga-are-dating[/SEEALSO]
Recently, there were speculations and rumors going around the internet that Suran and the BTS member are in a relationship, in which Big Hit Entertainment quickly denied.
Despite the fast response from the agency, some "evidence" have still been popping up indicating that the two artists are, in fact, dating. One user from an online community site gathered this supposedly "evidence" and made a lengthy post explaining it.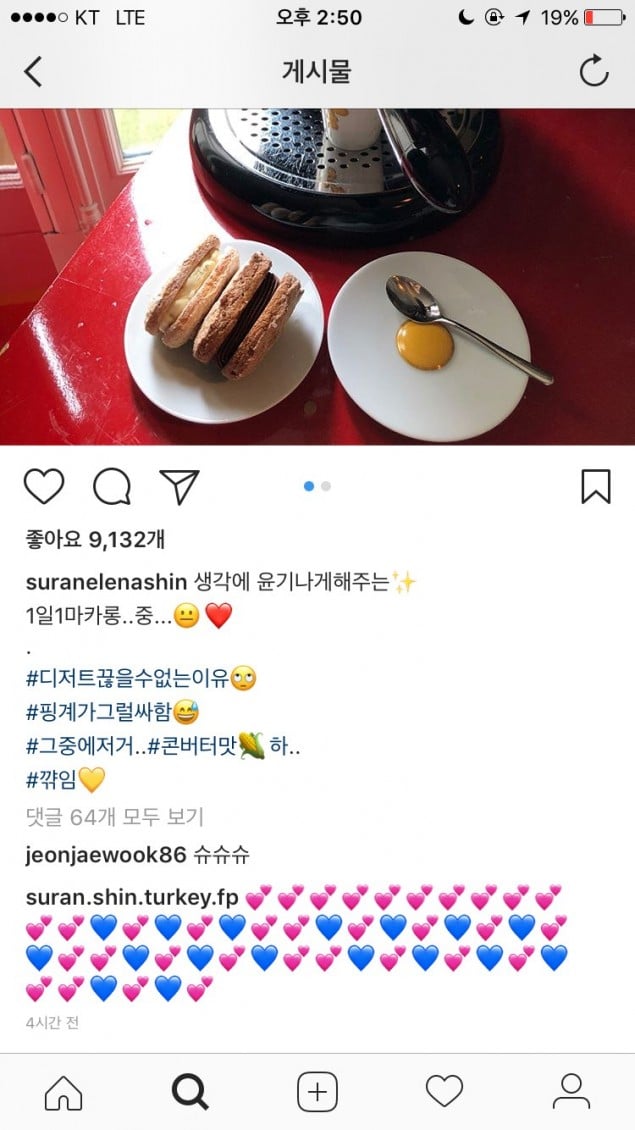 "Shoo Shoo Shoo Shoo = SUGA
Egg = Suran (means poached egg in Korean)
Sugar = Yoongi (SUGA's real name)
Shine (Yoongi) in thought kekekeke"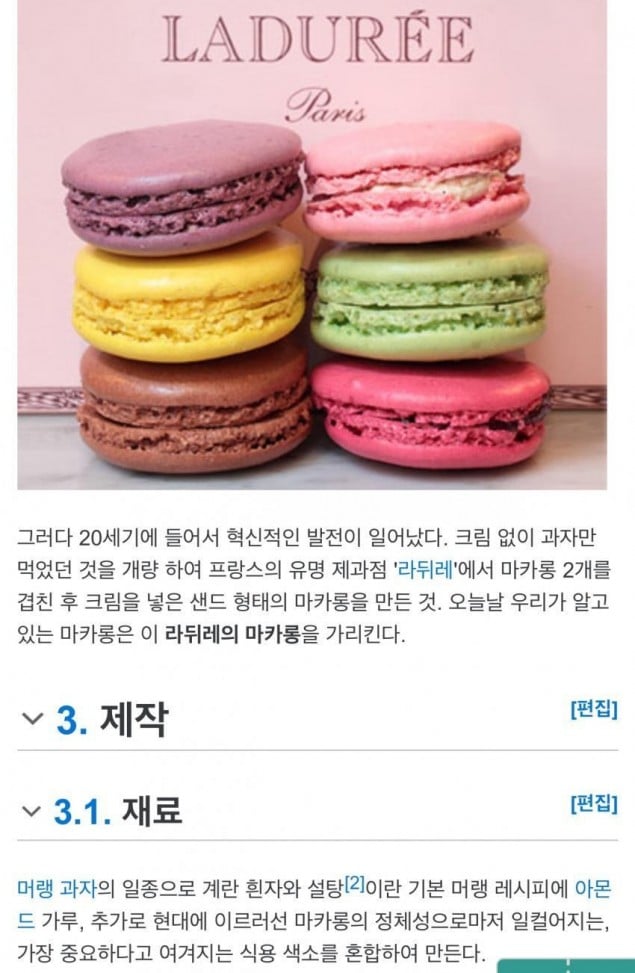 "In a macaron, there's both sugar and egg"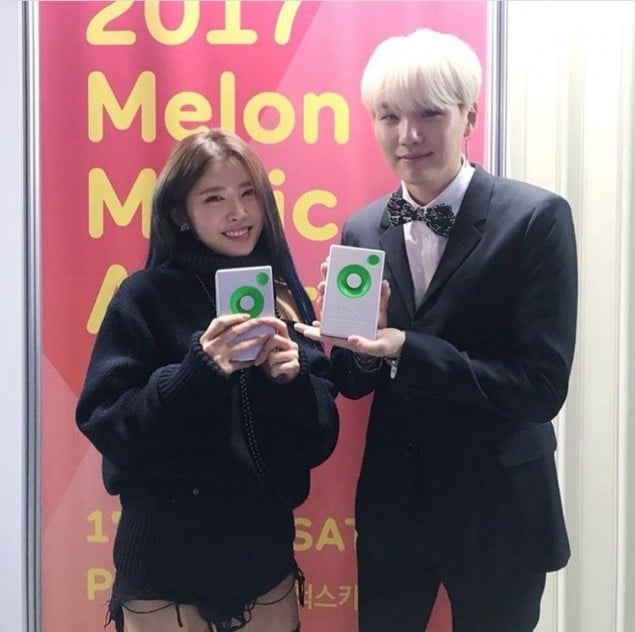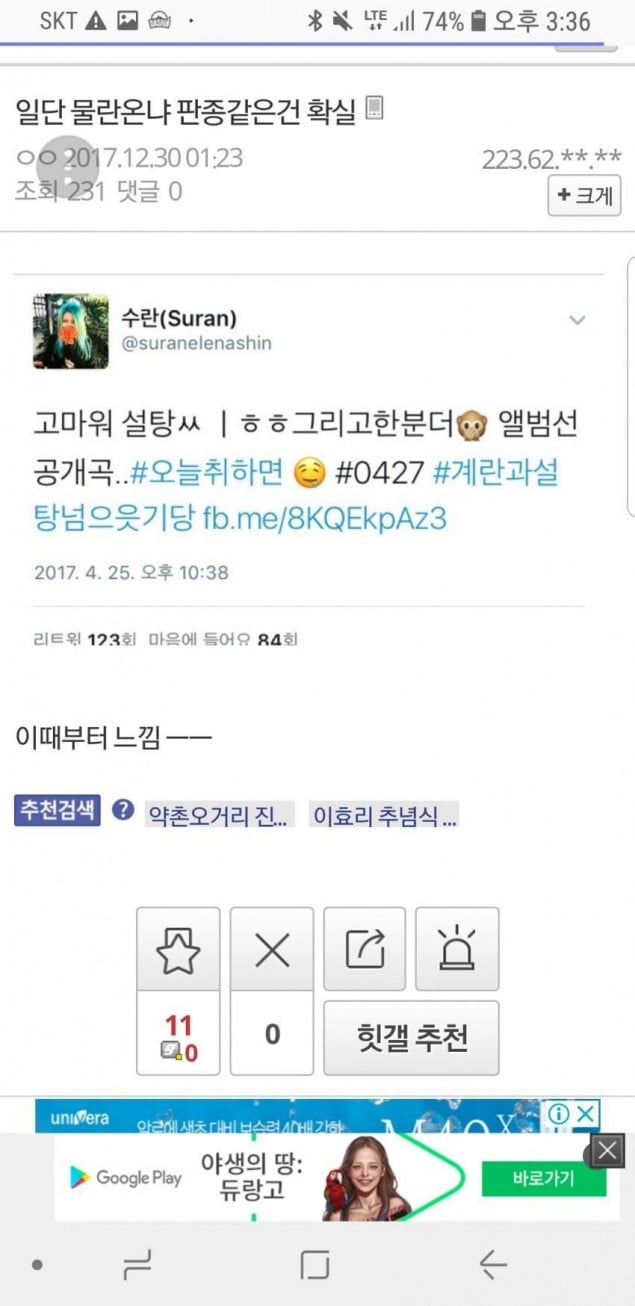 "The best couple award was given because BTS fans voted so much~ kekekeke. It started from here hehe."
Since this post has gotten a lot of attention, both fans and netizens began to think how ridiculous the entire rumor was from the start. 
Some comments read as the following, "If a dating news had to happen, it should've happened through formal news, not from a speculation from just one person's Instagram lol. Also, the award SUGA and Suran received was for Hot Trend Award (producer and artist), what do you mean best couple award lol", "Dating rumors didn't start, it was just based off Suran's Instagram. Shoo shoo shoo is Suran's other name before she took the name of Suran (Baily Shoo)", "We're not stupid haha, I can only laugh", and much more.
What do you think of the whole situation?