'
MIXNINE
's first place winner
Woo Jin Young
recently had an interview with '10 Asia'.
During the interview, he spoke about various topics including who inspired him to start rapping, favorite comments he received, his goals, and much more.
Woo Jin Young first expressed his feelings on finishing JTBC's 'MIXNINE' right after Mnet's 'Produce 101', "There were difficult aspects but also had some enjoyable things as well. It was hard because I barely got to sleep and experienced a mixture of nervousness and burden/weight on my shoulder. On the flip side, it was fun practicing and performing with other trainees/participants. I learned and gained a lot."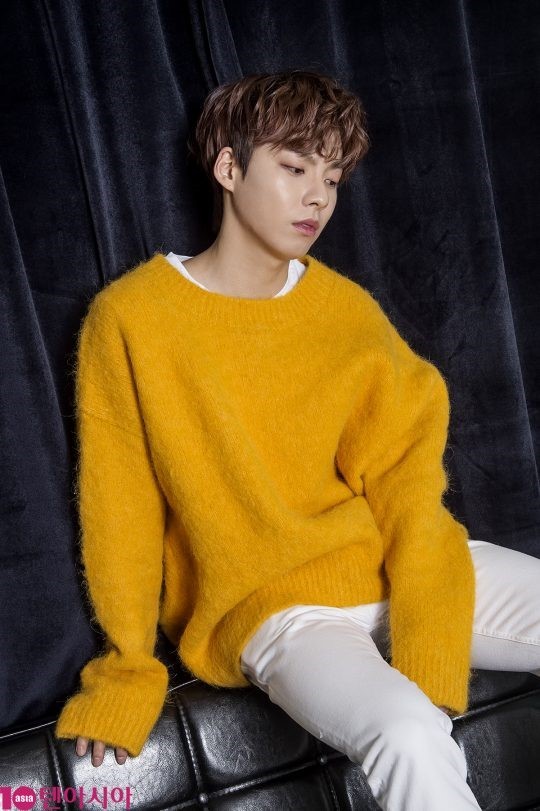 "I had no idea I would be participating in 'MIXNINE'. After 'Produce 101', I myself felt I was lacking in many areas. While practicing alone, I heard about 'MIXNINE'. I thought I was eliminated on 'Produce 101' before I got to show more of me so I took the new survival program as a new opportunity," he opened up. Woo Jin Young also picked some memorable compliments he received which happened after the "Who You" performance on 'Produce 101', and from Song Min Ho and Zion.T from 'MIXNINE'.
During the interview, he also pointed out that Big Bang's G-Dragon was the first person to inspire him to take on rap. He said, "It was after listening to G-Dragon sunbae's 'This Love' that I wanted to start rapping. But I wasn't able to start right away because my father was really against it at first. I started to really learn when I was 19."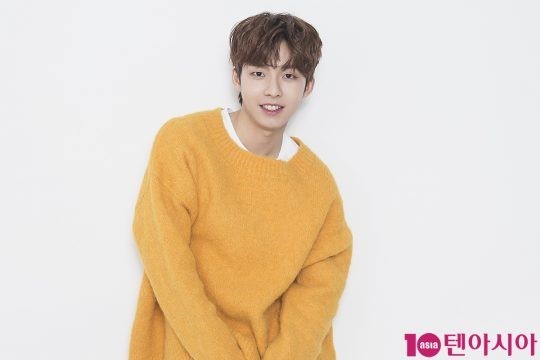 Lastly, Woo Jin Young stated his goal as a singer/artist, "It's to be recognized in the areas I'm working on. I would like to hear 'because Woo Jin Young', no matter if it's rapping, singing, dancing, or even acting."