Actor
Lee Dong Wook
is this month's cover model for 'Elle Taiwan'. After modeling various styles ranging from chic to sporty, Lee Dong Wook engaged in an interview where he opened up about his acting career and more.
The Hallyu star shared how he stepped into acting, saying, "I watched a movie at a theater, and suddenly, I wondered what it would be like for my face to fill up that big screen. My peers frequently suggested that I become a celebrity so I wanted to try."

Lee Dong Wook added that he started acting without any deep knowledge. He commented, "Acting got more and more difficult after I became an adult. I'm getting more and more stressed from it... I feel that acting is difficult every time I start a new project."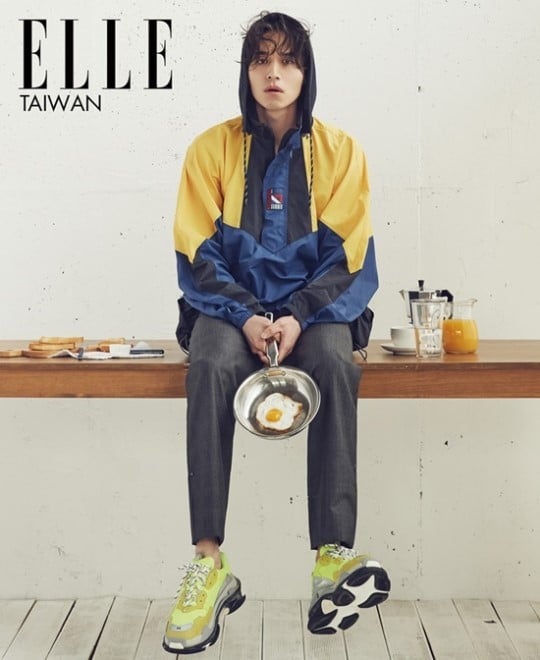 Next, Lee Dong Wook was asked about the last things that made him laugh and cry. He answered, "I think I've become very unemotional lately. I haven't had big laughs or tears. But I think the last time I laughed a lot was when I saw my nieces. The last time I cried is probably 2 years ago. I don't cry often if it's not for acting."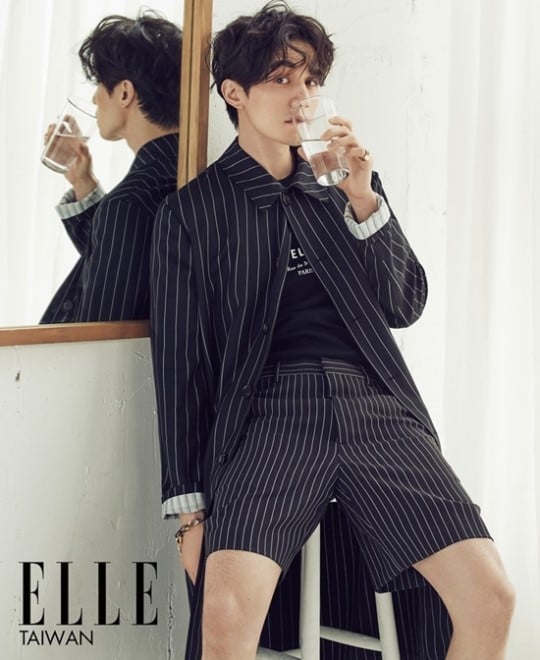 He also mentioned the unforgettable drama 'Goblin' and revealed, "We had a great environment on the set, and we're still continuing our strong friendship. The staff members all had great relationships too."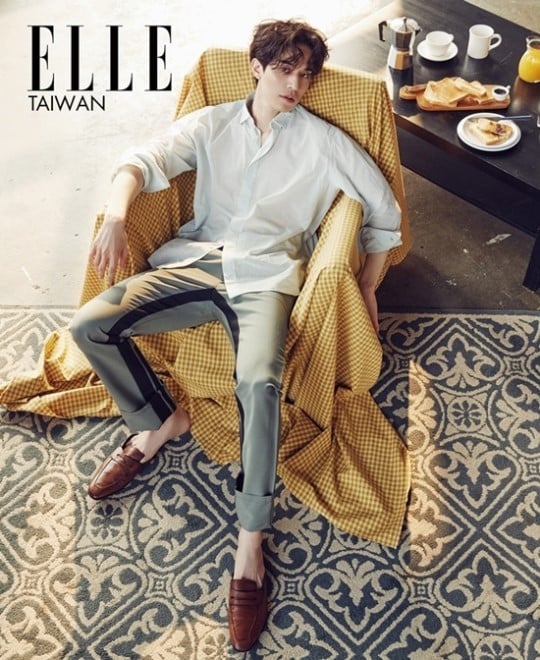 The full interview and pictorial with Lee Dong Wook can be found in the March issue of 'Elle Taiwan'.