Urban Zapaka
member
Jo Hyun Ah
recently sat down with '
International bnt
' for an exclusive interview.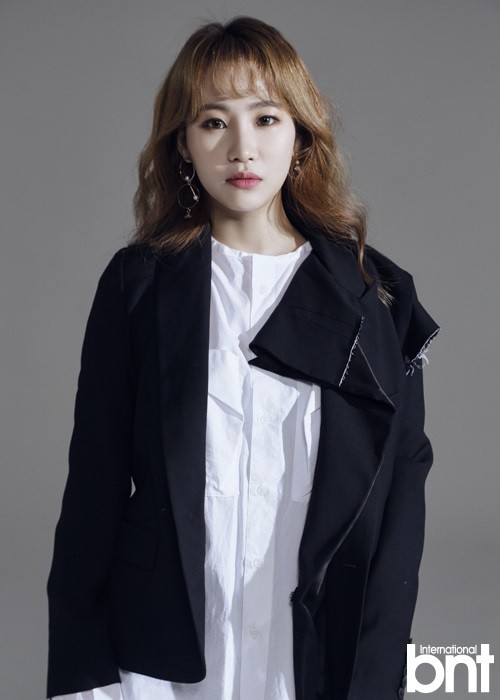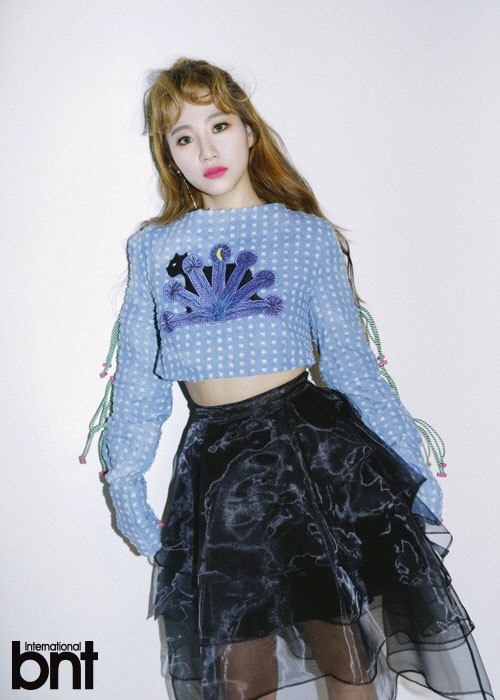 Taking on girly, unique, and casual concepts with brands like FRJ Jeans, MOOHONG, Front and Accessory HOLIC, Jo Hyun Ah went on to share her experiences mentoring idols on KBS2 'The Unit'. "There are a lot of hoobaes and sunbaenims so it was a great opportunity for me to observe and learn new things.  Since all of these artists gathered in one place, I was able to expand my views.   It was like an educational program for me." 
When asked if there were any differences between her and the other mentors, Jo Hyun Ah explained, "All of the mentors are very good at speaking. Rain sunbaenim, Hwang Chi Yeol sunbaenim, and SHINee's Taemin are all great speakers.  However, I had a hard time structuring my words. It's too bad I didn't get to fully express what I wanted to say."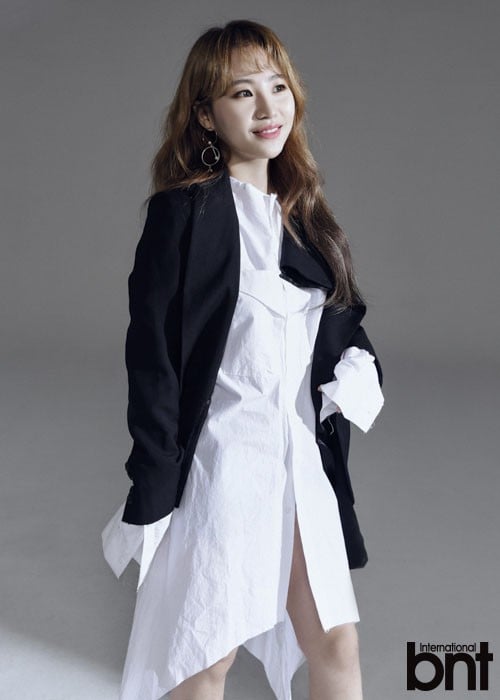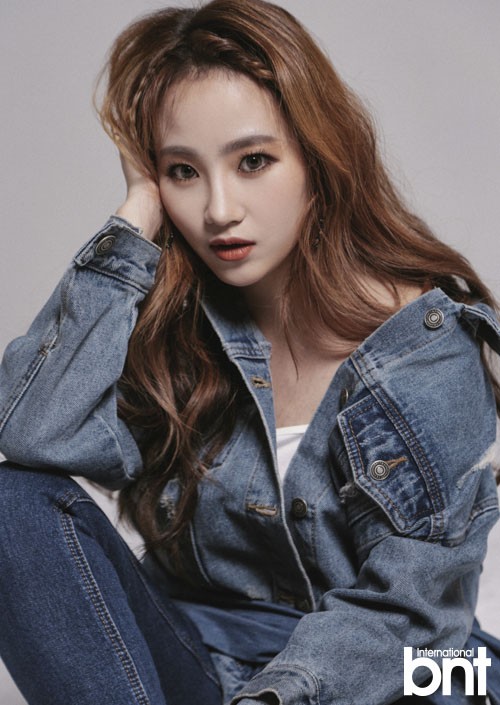 Onto which artist she hoped to perform together with, Jo Hyun Ah named rapper Beenzino. She also shared she's good friends with singers Sunmi, Suzy, and Block B's P.O.
Jo Hyun Ah also mentioned goals for the new year.  "Urban Zakapa is working on a new album.  And we're planning to release it sometime in spring.  We're carefully selecting our songs at the moment. This may also be the last album before the other members enlist in the army."