During the broadcast of
SBS
'
Single Wife
' Season 2 on January 17, actor
Jung Man Sik
went on to share how he met his wife, Dr.
Linda Jeon
, specializing in Japanese Art.
Linda Jeon commented during the program, recalling her first encounter with her husband, "I've never seen such an obnoxious man in my entire life," causing much laughter.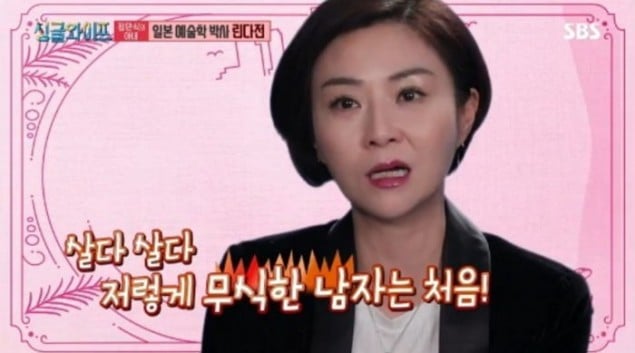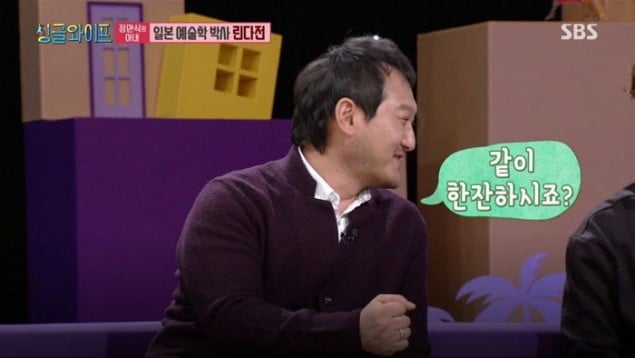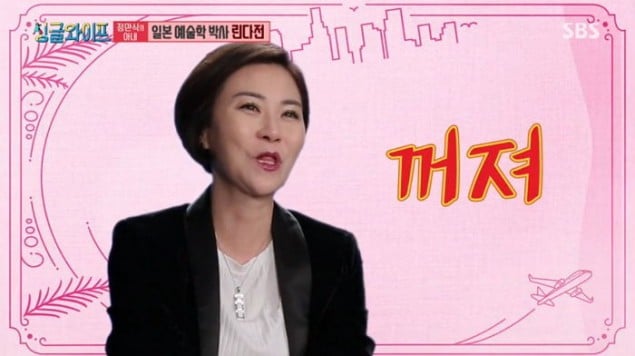 Jung Man Sik, who fell head-over-heels for Linda, had commented, "How about a drink?" when Linda responded coldly, "Get lost." Regardless of Linda's stern personality, Jung Man Sik didn't give up as the two became good friends, leading to marriage in 2013.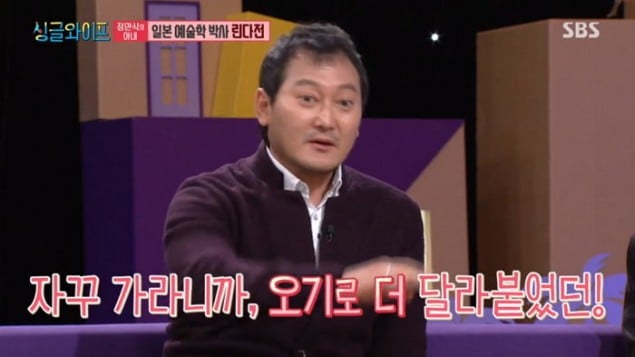 While holding a Korean citizenship, Linda spent 18 years residing in Japan, completing her doctorate's degree in Japanese arts and went on to perform as an actress.
She described how she faced many challenges during that time, taking on numerous odd jobs, from washing dishes at a restaurant, cleaning the floors, and directing traffic on busy roads.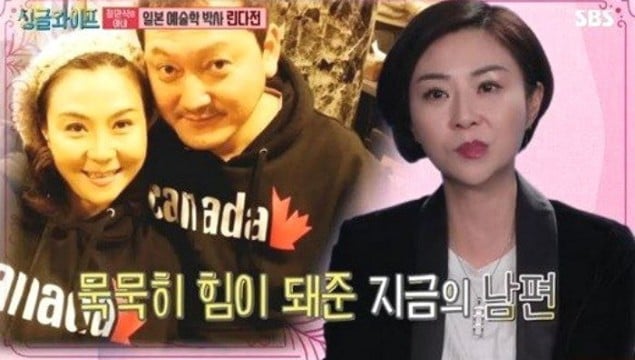 Linda Jeon commented, "I was diagnosed with Aphasia as a result of living a rigorous lifestyle abroad. However, my husband was there to comfort me in the end, which led to our marriage."  And mentioned they tied the knot once she returned to her homeland.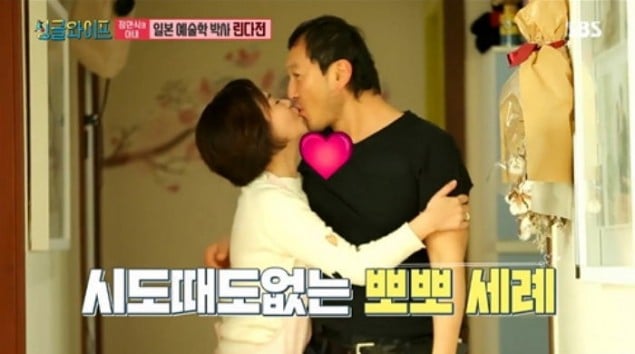 Currently 6 years into their happy marriage, the couple revealed that they still act like newlyweds, telling each other 'I love you' and kissing 40-50 times a day, expressing their undying affection.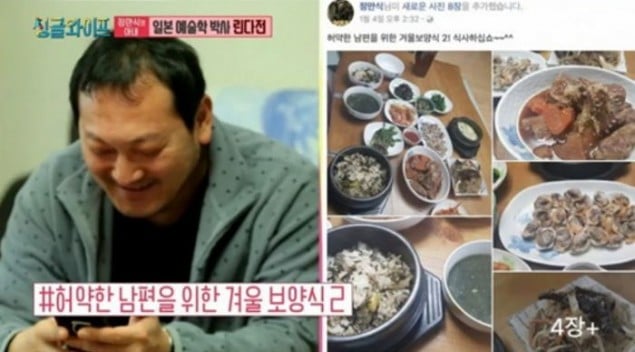 She also surprised viewers by serving a healthy homemade meal for Jung Man Sik, as cooking happens to be her specialty. 
Meanwhile, viewers can tune into the 2nd season of 'Single Wife' every Wednesdays at 11:10 pm KST.