Dynamic Duo's Gaeko revealed his son is one of the main reasons he continues to work hard in the music industry.
Gaeko said, "I wish I was eight years old again so I could be friends with my son Tae Woo for a long time. My son's words were so touching that it led me to the verge of tears."
Gaeko's son Tae Woo also wrote him a hand-written birthday card that said, "Happy birthday Dad! Thank you and I love you. Dad, you perform so well. Please make a lot of money and buy me a present on my birthday. Promise."
What a heartwarming moment between father and son!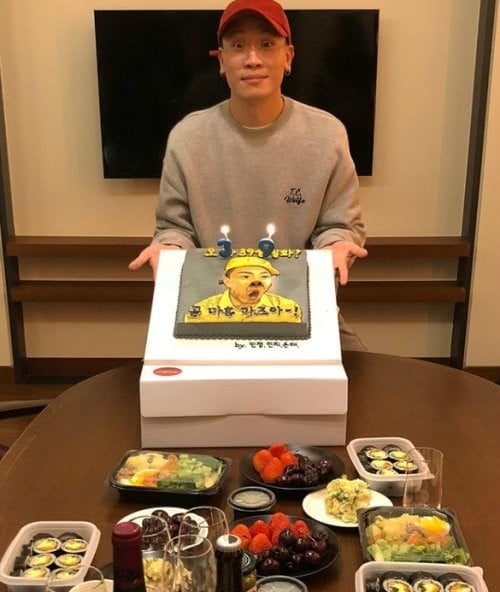 Gaeko smiling with his personalized birthday cake: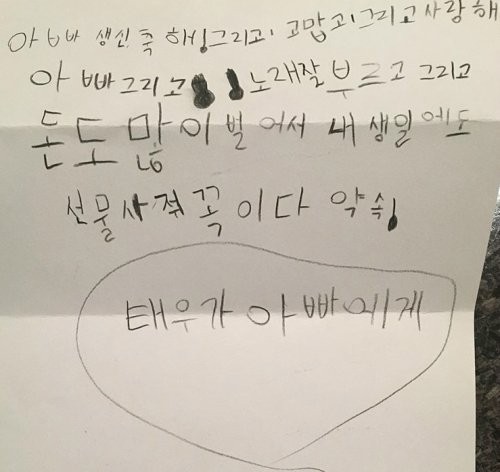 Tae Woo's sentimental birthday card to his dad: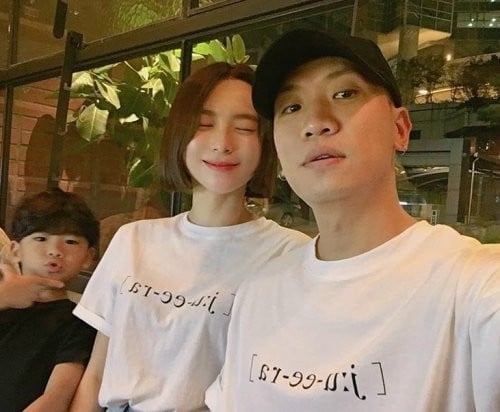 From left to right: Tae Woo, Kim Soo Mi (Gaeko's wife), and Gaeko: