Netizens are in love with
Wanna One
member
Ha Sung Woon
's comeback dark hairdo and styling!
After his rise to fame as a member of Wanna One, Ha Sung Woon has often been coined the "cute" member of the project group, particularly on 'Wanna One Go'. But after the boys' recent comeback with repackaged album '1-1=0 (Nothing Without You)', it looks like fans have been awakened to the appeals of Sungwoon's more manly side.

It seems many Wanna One fans weren't aware of Sungwoon during his early 'Produce 101' season 2 days, when he also had dark hair. Netizens comments included, "His mood changed dramatically", "Of course I wasn't thinking, 'How can you change that much just because you change your hair to dark?' because... he definitely got more handsome keke", "He gained +1000 handsomeness levels, he used to be such a baby", "How can anything not look good on Cloudy (Sungwoon's nickname) since he has such light skin", and more.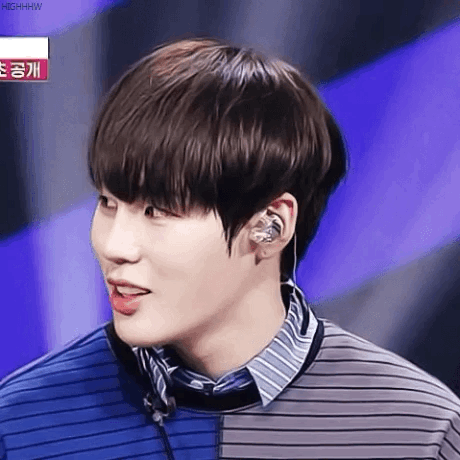 If you missed Wanna One's first comeback performance of title track "Beautiful" on 'Wanna One Comeback Show', watch it below!