This coming November 6 will mark Super Junior's 12th anniversary since debut! In accordance, Super Junior will be greeting fans with their 8th full album, 'PLAY', and E.L.Fs all over the world are teeming with excitement to see their favorites back. Over the years, a lot has changed about the K-Pop industry, and some may not be very familiar with the idol group who began the large-number-of-members trend or may have forgotten about why those who love SuJu, do. So here are just a few reminders of why Super Junior is a group worth lovin'!
1. Their appreciation for E.L.F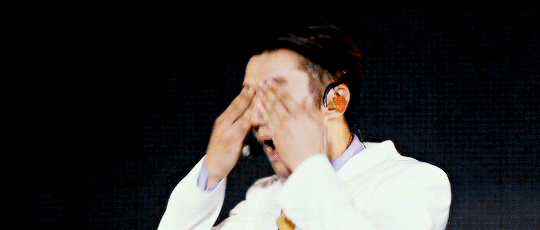 2. The most(?) number of units and solo promotions of any idol group.
3. Never run out of variety shows to watch... for the rest of your lifetime.
4. If you need a break from varieties, here's a million dramas and movies SuJu members have been in over the years.
5. Don't forget this 90+ minutes of pure cringe: 'Attack on the Pinup Boys'!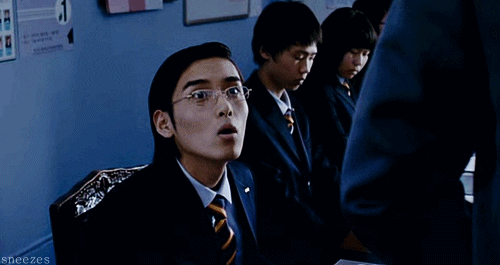 (Because the secret to becoming a popular idol group is, clearly, filming a bad, cringy drama or movie to look back on and scream about for eternity.)
6. They're talented in all these random things which have nothing to do with being musicians
Heechul: can recognize the most random songs the first few seconds they're played
Kyuhyun: can recognize movies based on the first few seconds of the soundtrack
Also Kyuhyun: can name specific brands of soju by taste
Siwon: Can catch a pickled radish thrown with chopsticks on his tongue
7. If you ship anything, then you've heard of EunHae
8. Let's not forget these precious gems!
The handsome Mimi, Zhoumi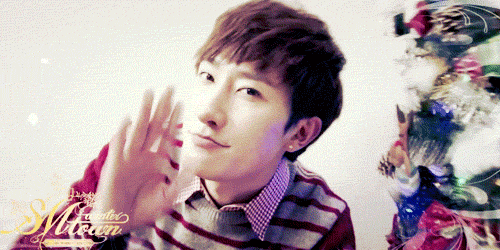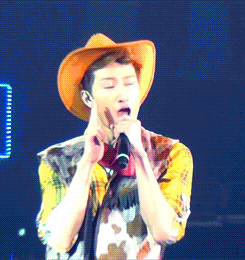 And the 4-D Mochi, Henry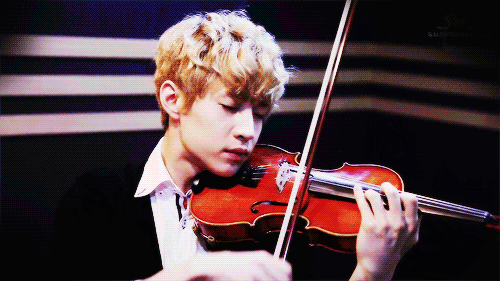 And together they make a great(?) team
9. They've been through thick and thin...
Adding members -

Major car accident -
Losing members -
Over 80+ major awards won in Korea, including 3 Golden Disk Daesangs -
That IU thing -



Family suicide -



A member getting married -



Kangin's controversies (assault, skipping military training, 2x DUI's) -



And most recently, Bugsy -

And they've managed to stay together all these years, through it all, not giving up and not giving in.
10. The crazy, wild concert experience known as 'SUPER SHOW'
(Come on, the name of the show says it all.)
And you know there are a thousand reasons more! Why do you love Super Junior?