In light of
IU
's comeback with her 2nd remake album '
Flower Bookmark Two
', just hours away, netizens brought up the topic of all of the different hair styles that IU tried out so far in 2017!
Fans have gathered that IU has changed her hair about 10 times within 2017 alone, thanks to her active promotions with her singing career, variety shows, dramas, and more! Take a look below at the 10 different hair styles to see for yourselves which is your favorite!
1. Chin-length short hair with bangs.



2. Slightly frazzled, shoulder-length short hair w/o bangs.



3. Long, wavy hair with dark brown and pink two-tone.



4. Long, wavy hair with black and ash gray two tone.



5. Long, black wavy hair.



6. Historical drama hair from 'Scarlet Heart: Ryeo'.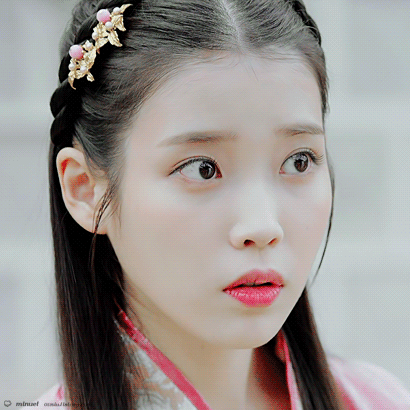 7. Casual, at home hair, half tied back with bangs growing out.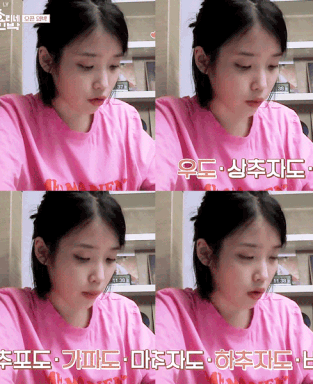 8. Mid-length caramel hair with bangs.
9. Long, straight brown hair.



10. Long, wavy caramel hair with bangs. (Most recent, according to fans.)
Were you able to pick out your favorite 'do?