DJ KOO, as well as popular EDM (electric dance music) DJs who are a part of his team, are set to make 13 different remixes of T-ara's "Sugar Free," making it more EDM-friendly. 
DJs such as DJ ferry, DJ Beatrappa, DJ Dion, Jeffrey Che, DJ Big bounce X DJ Onetwo, and Monster Factory are to release their EDM remixes of the track all on the 15th. The track is to be remixed in both English and Korean, promoting towards a bigger pool of audience.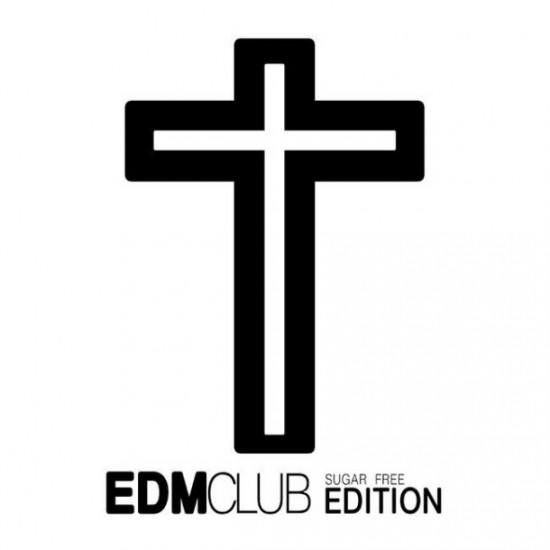 With these remixes, T-ara will be targeting not only various music charts but actual clubs in Korea as well. The released remix tracks will also be uploaded on to Beatport, the largest music store for DJs in the world.
DJ Koo commented, "
The song 'Suger Free' borrowed from EDM style in music, so there is no choice but to gravitate more toward the song than the club music, but the remixes will emphasize the drop for more parts to which you could dance and play. I hope that a lot of Korean songs will enter into the club scene in Korea as an EDM style.
" 
With "Sugar Free," T-ara made a complete transition from being known as a cute female idol group with choreography that is easy to follow to a charismatic femme fatale group.