After all the teasing, SM's latest girl group, Red Velvet, are here to spread some "Happiness" with their debut MV!
Just like their teaser video, the full MV is bold with the bright use of various colors and an explosion of the exotic jungle theme.  The song is upbeat and perfect for the summertime, as well. 
The girl group is comprised of S.M.Rookies' Seulgi, Irene, and Wendy, as well as Joy. Seulgi was brought into the agency back in 2007 through an audition and she's a multi-talented member who can sing, dance, play the guitar, and speak Japanese. Irene was cast by SM in 2009 and she is skilled in singing, rapping, and modern dance. Wendy was brought in in 2012 through 'SM Global Audition' in Canada and she is of course fluent in English and can play the flute, guitar, and saxophone, all in addition to her great vocal talents. Joy, who was not previously introduced through S.M.Rookies, also came in through the 'SM Global Audition' in 2012' but in Seoul. She possesses cute visuals and is well rounded in singing and dancing.
So acquaint yourselves with the girls through the video above and stay tuned for their debut stage later tonight!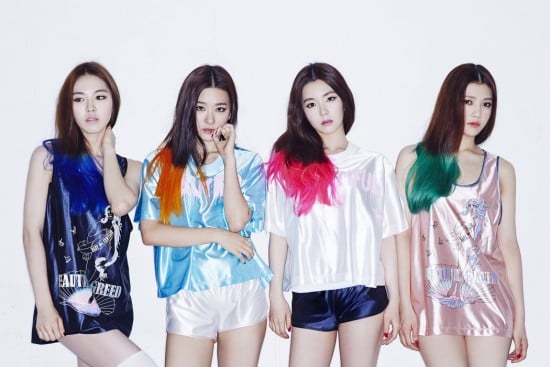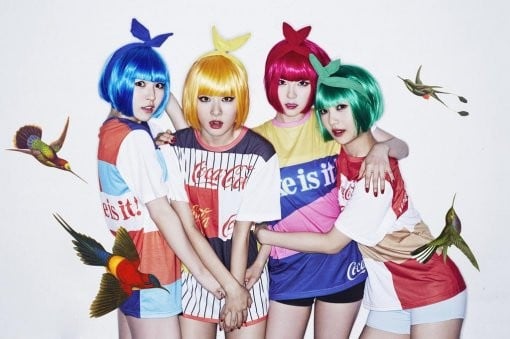 S.M.ROOKIES' Mark and Donghyuck have also released a reaction video to Red Velvet's debut MV, so check it out and see if your reaction was anything like theirs!