I've got a surprise for you - idols are human! 
Yeah, I bet you didn't see that coming. (That was sarcasm, by the way.) Anyway, just like the rest of us, idols have siblings - and some of them happen to be twins. There are plenty of idols who have twin siblings that choose not to walk the pathway of a celebrity, like Bang Yong Guk's twin brother, but there are also cases where both twins are active in the industry - even together, sometimes.
JYJ's Junsu & ZUNO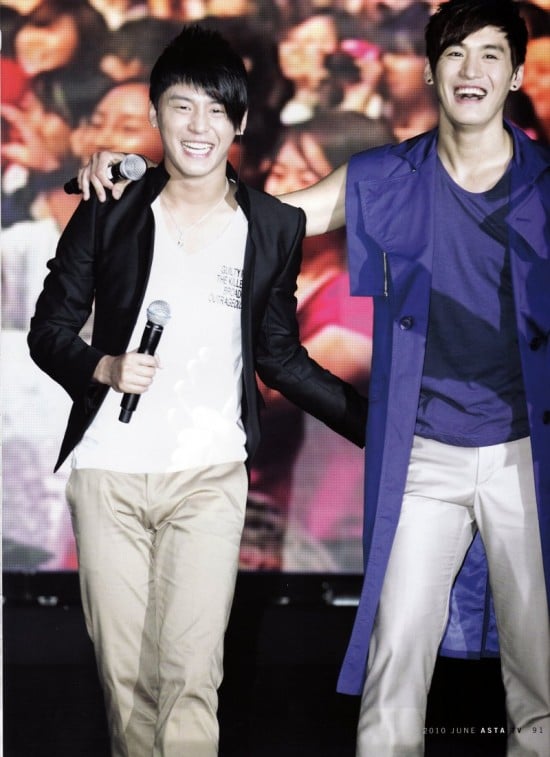 JYJ's Junsu and ZUNO are fraternal twins (it's why ZUNO's taller). All the same, both of them have dreamy voices and look scarily alike when they're taking selcas side by side without much makeup. 
Crayon Pop's ChoA & Way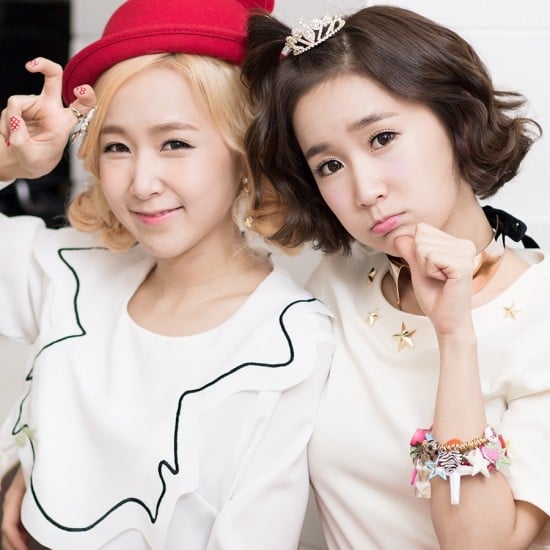 ChoA and Way are identical twins, and they try to differentiate from each other by dying their hair different colors or trying on different hair styles. It also helps that Crayon Pop's concept is to have name tags on their chests, so even non-fans can tell ChoA and Way apart!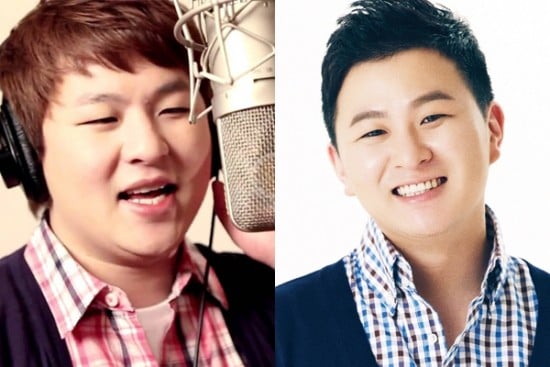 Huh Gak and Huh Gong look less alike than the other twins, but it looks like a matter of who weighs more. Putting weight aside, the two even sound alike and have similar singing techniques. Since Huh Gong's debuted into the music industry as well, maybe we'll see these twins together more often!
Hwayoung & 5doll's Hyoyoung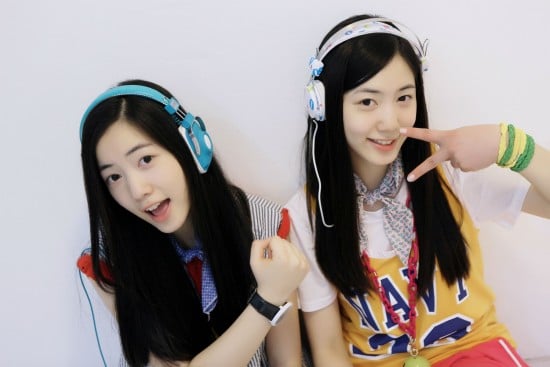 Quite possibly the pair that's the hardest to tell apart on this list. While the other twins promoting together worked to look different, Hyoyoung and Hwayoung didn't bother. When one had long hair, the other had long hair. When one cut her hair short, so did the other. It probably worked out because they were in different groups (and now different labels walking different career paths). Do you ever wonder if they swap for the heck of it sometimes?
Boyfriend's Youngmin & Kwangmin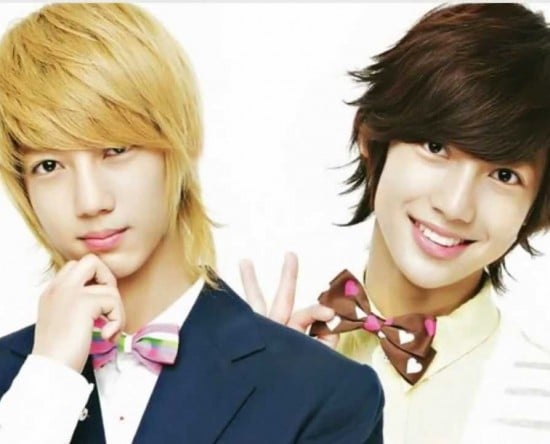 Youngmin and Kwangmin are another pair that opt for different hairstyles, whether it be different colors, lengths, or even parts. But hardcore Boyfriend fans can tell the twins apart without looking at their hair in the shape of their face and certain characteristics. 
Tasty's Soryong & Daeryong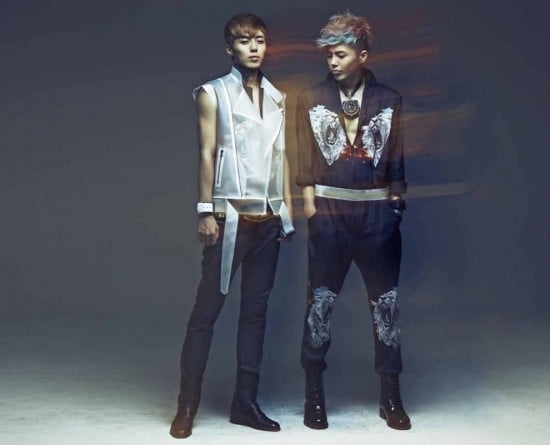 The TASTY twins are unique because they're a group all on their own. The boys also opt on getting different hairstyles, but one is also slightly shorter than the other. Lately, we've been seeing Soryong often - on 'We Got Married - Global Edition' and 'Idol Futsal World Cup'. Hopefully we'll see Daeryong more often, too!