Just yesterday, BTS (Bangtan Boys) released the group concept photos for their upcoming comeback with "Skool Luv Affair"! Today, they released the individual concept photos so now you can see each handsome boy show off his unique charms and looks.
[SEEALSO]http://www.allkpop.com/article/2014/02/bts-ignites-fans-anticipation-with-skool-luv-affair-comeback-trailer-concept-photo-countdown[/SEEALSO]

They also posted a countdown for "pre-streaming" on their official website, so there's no doubt that another BTS goodie is coming your way soon! Meanwhile, check out the pictures below.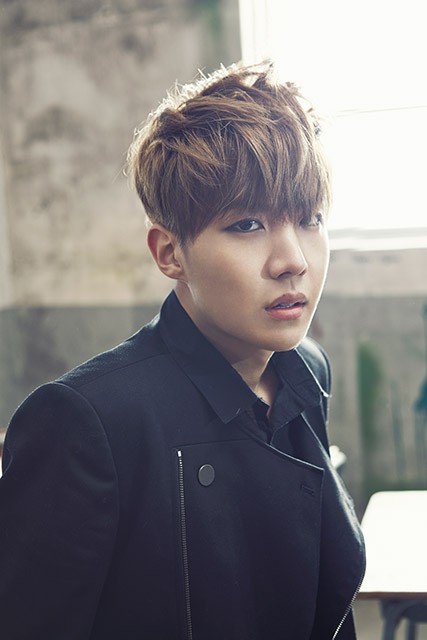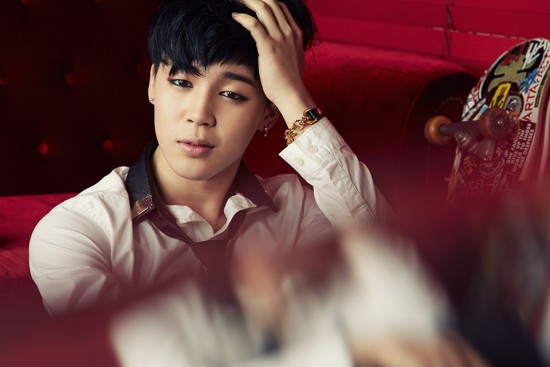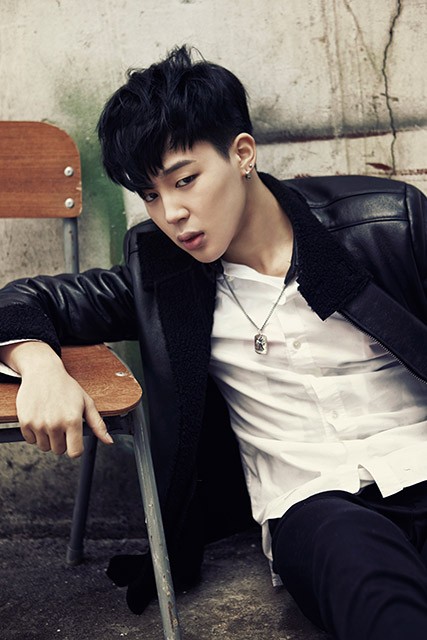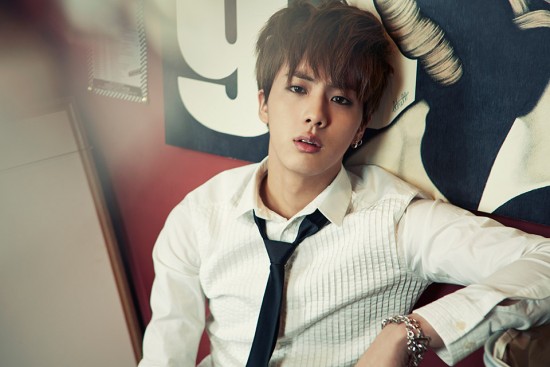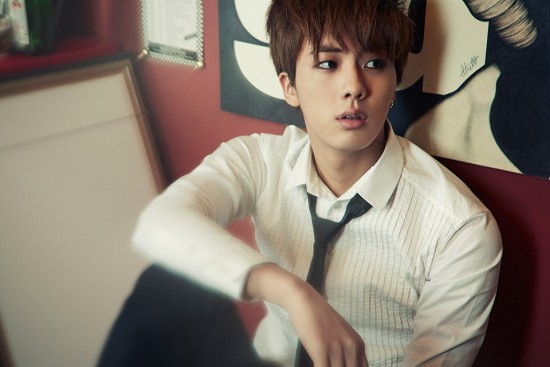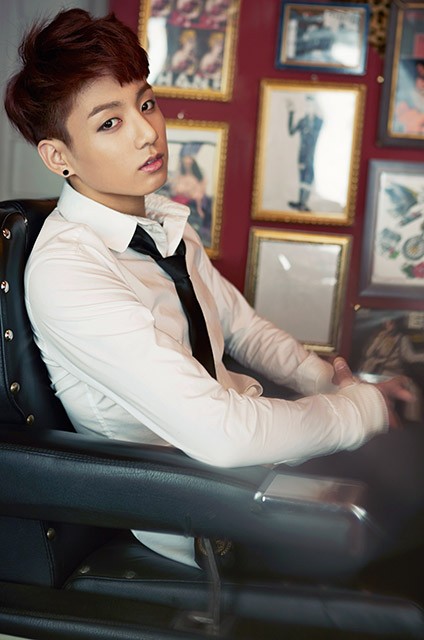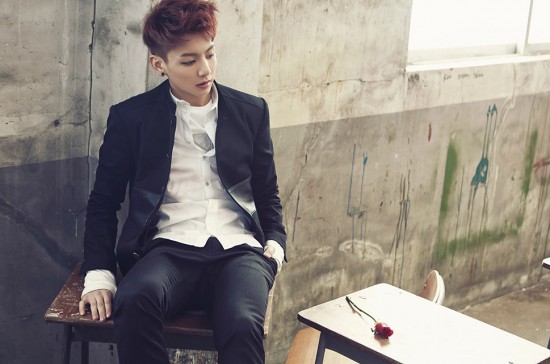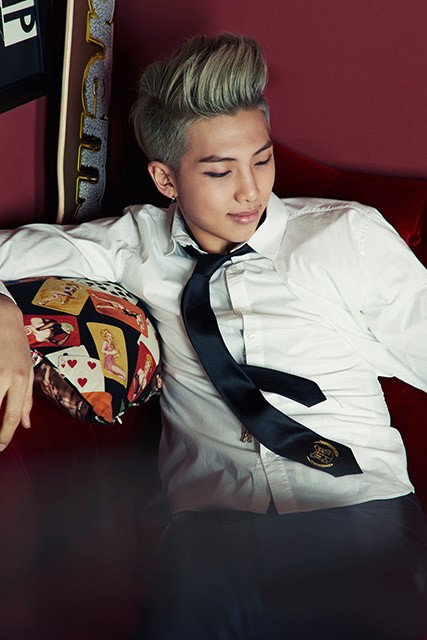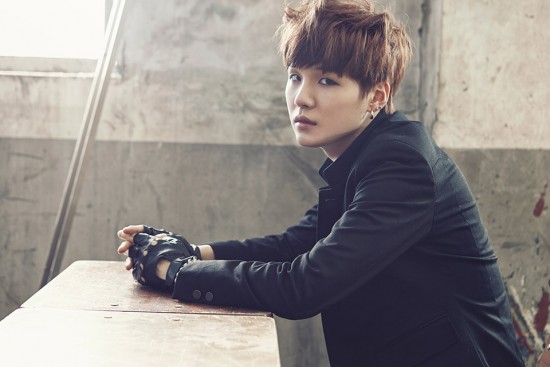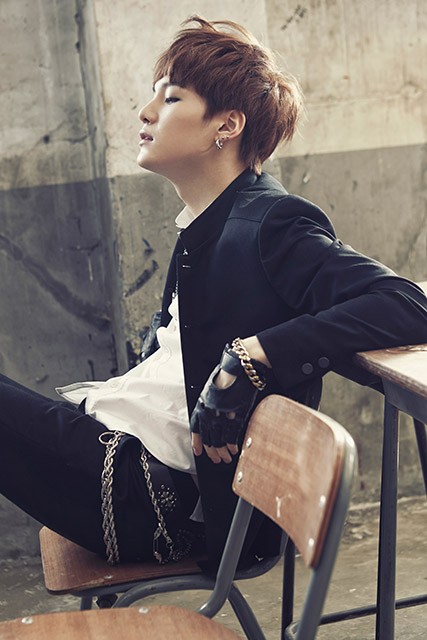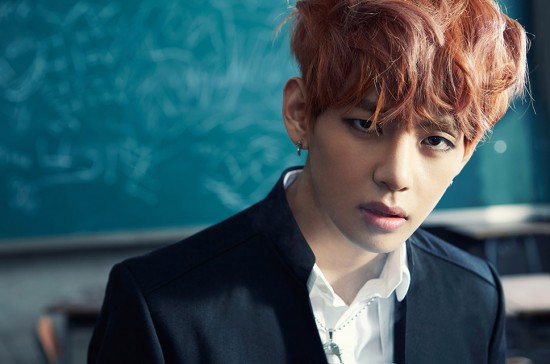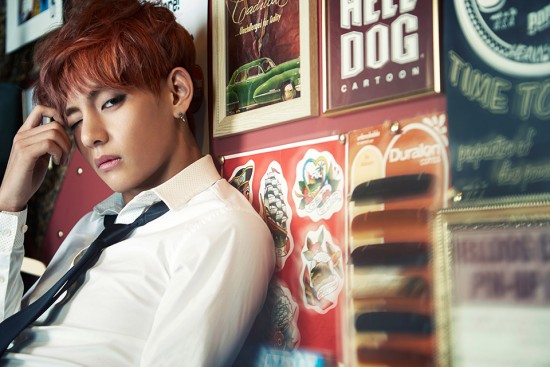 [Thanks to everyone who sent in tips!]