Yesterday, BTS (Bangtan Boys) released a comeback trailer for their upcoming song "Skool Luv Affair"!  Today, they released three concept photos that are sure to increase your already high expectations and excitement for the boys' comeback.
Matching the title of their song, the boys are dressed in school uniforms and sitting on desks in a classroom.  They look like quite the bad boys in school that would make girls' hearts flutter, don't you think?
Check out the pictures below!
[SEEALSO]http://www.allkpop.com/article/2014/02/bts-ignites-fans-anticipation-with-skool-luv-affair-comeback-trailer-concept-photo-countdown[/SEEALSO]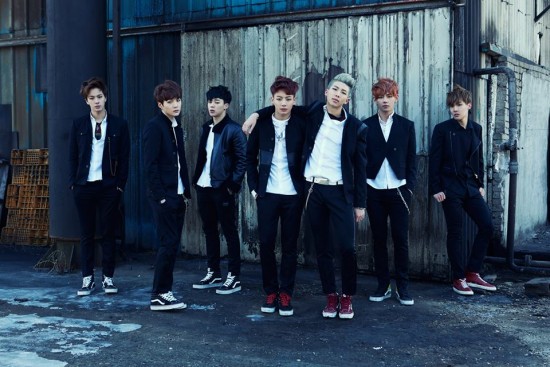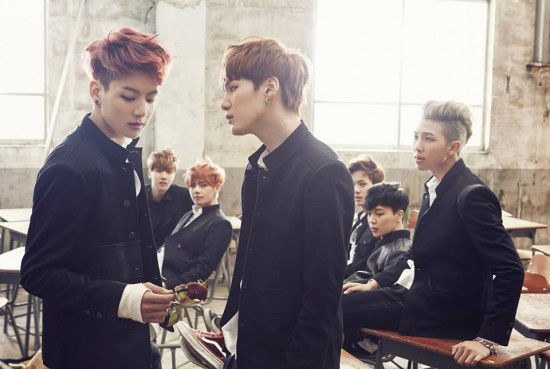 Tip: Teeana