JYP Entertainment's newest group, GOT7, has revealed the identities of two more of its members - say hello to Jackson and Yugyeom!
The new group has been described as an "acrobatic" and performance-focused group, and the new teasers certainly showcase the members' powerful image.
Stay tuned for their MV and 'Garage Showcase' on January 15, their first stage performance on January 16, and the release of their mini-album on January 20! Meanwhile, make sure you check back in for updates on other members' teaser images.

SEE ALSO: GOT7 surprise fans with a teaser for '7 for 7'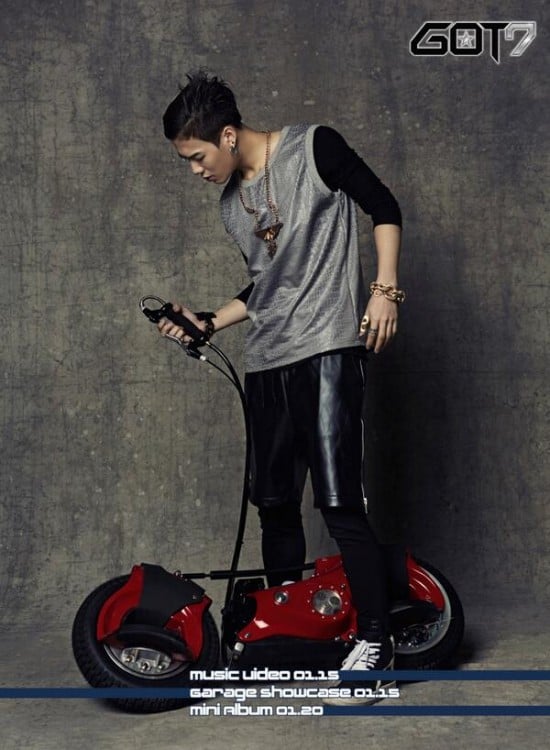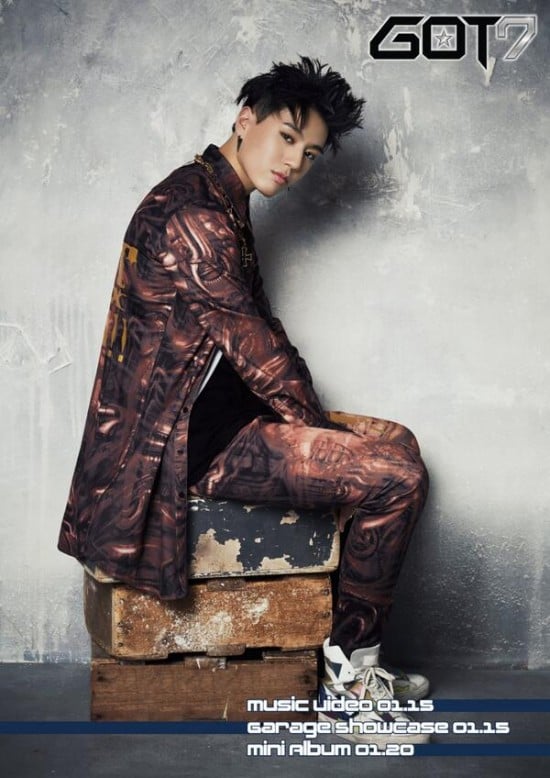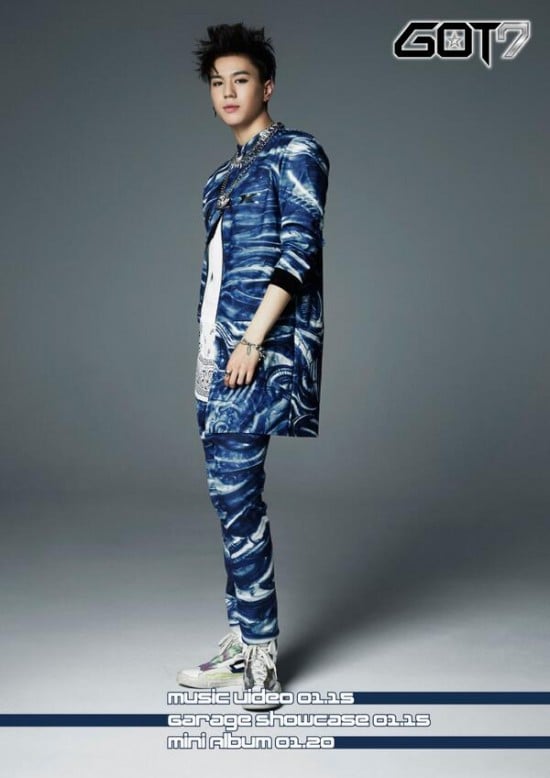 [thanks to everyone who sent this in.]