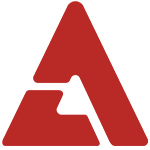 Popular actor Kim Soo Hyun dished on something he missed during his time on the set of his new film, 'Secretly and Greatly'.

Appearing on MBC's 'Entertainment Relay' with his co-stars Park Ki Woong and Lee Hyun Woo, he revealed that the lack of female presence on the set kept spirits down among the all-male cast.

"When we went on location for filming, the location always felt cold," he said. "When male actors film together, it's full of energy, but our hearts were always empty."