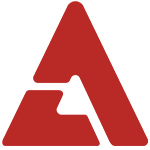 Fans can now welcome Hyomin to Instagram.

The T-ara member decided to hop aboard the recent Instagram bandwagon as she has just created a new account. Earlier today she updated her Twitter profile with a link to the newly created Instagram account. As she's currently in California with the T-ara N4 members, she labeled the latest two photos as being taken in Los Angeles, and she looks stunning with a pair of funky sunglasses and palm trees in the background!

Hopefully, Hyomin will be gracing us with a lot of beautiful photos, and you can follow her here!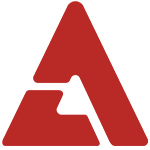 [Thanks to everyone who sent this in!]