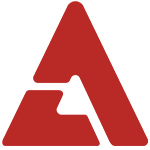 Singer Kim Woo Joo is making his return with his 2nd project this year after almost 4 years of absence!

The singer has been busy with promotions in Japan for the past 3 years, so this new release in Korea holds much significance for him on his road to return to the domestic market.

Taking on the genre of 'Hybrid 80s Synth Pop', the singer brings in the help of Han Groo for this upbeat song.

Don't let the sound fool you though because the lyrics itself are sad as it reflects upon a past break up.

Take a look at the MV below!