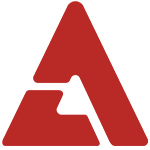 Lee Kwang Soo turned into a funky skater for the Australian brand 'MAMBO'!

The actor and model has been receiving an incredible amount of love through 'Running Man', and he proved his popularity by being signed on as the face of Australian extreme sports brand 'MAMBO'. The brand supports a street casual look, and has fan followings in the U.S., Australia, England, and more, and plans to enter Korea during May.

Lee Kwang Soo will be having various promotions with the brand to help spread more of 'MAMBO' in Korea.