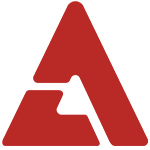 Stardom Entertainment's upcoming group TOPP DOGG has released "TOP" from volume 1 of their mixtape.

Little is known about TOPP DOGG as of now, but they first appeared on EvoL's real variety show on MBC Music. Judging by their mixtape, the group is focusing on the hip hop and rap genres.

Check out "TOP" as well as their previous release "Bang" below!

"TOP"



"Bang"