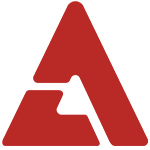 In addition to parodying IU's "Nagging", the cast of 'Infinity Challenge' also broke into yet another song on the latest episode, which was themed around a musical!

This time, they put on a spectacular display of a hit song from the recent film 'Les Miserables', standing on stage and performing a grand-yet-hilarious stage of "One Day More".

Some context: the cast of 'Infinity Challenge' are playing a skit in which they are employees at a big company, with Yoo Jae Suk as the team leader. Unfortunately, he is given a directive to lay off one of his team members. Gathering at a bar, the members are distraught - and break into song about how they can't possibly be fired.

Check out the performance below!