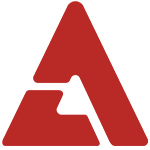 SHINee's Jonghyun is another artist from SM who has lent his efforts for the historical drama, 'The Great King's Dream'.

Stepping aside from SHINee's usual flavor, Jonghyun croons a ballad this time around with his track "1 Out of 100". The song sings of unchanging love, and refusing to say goodbye as he hasn't even said '1 out of 100' things he wants to say to his lover.

Before Jonghyun, Jessica also sang for the drama with the song "Heart Road", which you can check out here.

Take a listen to "1 Out of 100" below!