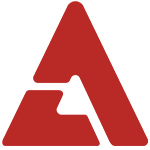 After performing the song live for the first time at his 'HAPPENING' concert, Psy has released the music video for his latest song "Gentleman"!

The MV received a lot of hype before its release for featuring the 'Infinity Challenge' members and Brown Eyed Girls' Ga In.

Watch out for them and the 'butt dance' in the "Gentleman" MV below!