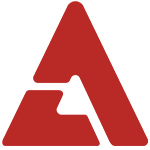 miss A's Jia congratulated fellow member Fei for her first win on 'Dancing With the Stars 3' with some sisterly love.

Jia shared on her Weibo account, "Oh yeah!! Wang Fei Fei 1st place!! So awesome! She is so amazingly pretty!", sharing a jaw-dropping snapshot of her and Fei embracing each other as pretend dance partners. Fei went backless in a gorgeous dance costume while Jia went for a casual look leaving fans smiling with their close friendship.

Fans commented, "Congrats on winning 1st place", "I'm jealous of your figure", and "What can't you do?"